Kaylin Henry
Graphic Designer
I grew up in a quiet Appalachian town in southeastern Ohio where you often had to use your imagination to keep yourself entertained. Being the creative and daydreamer type, I've always felt destined to be an artist of some kind. When I first discovered Andy Warhol in the 8th grade and what a "commercial artist" was, I knew what I wanted to be. Since then, I've been living my dream of being a graphic designer and working for several corporations and agencies, creating innovative solutions for clients.

I love to bake, collect vinyl records, go to concerts and watch art films. If I'm doing none of the above, I'm usually snuggling with my miniature dachshund, Ava, and dachshund/greyhound (no, we have no idea how that worked), India, or playing some video games with my husband.
Q&A with Kaylin
Tell us about your family.
My family is relatively small but we are close. My dad is a truck driver, my mom is a secretary, and I have one younger brother. I also have a lovely husband who is a digital art and design professor.
Do you have any pets?
I have two senior pups that are my whole world. Ava is a sassy 9lbs miniature dachshund and India is a (get ready for this) very sweet half-greyhound/half-dachshund. She's basically a greyhound with stubby legs. No, we have no idea how this happened.
Where did you grow up?
I grew up in a very small town in Southeastern Ohio, only a county away from West Virginia. As my grandma says, "if you blink, you'll miss it".
What is your favorite holiday?
Halloween. Been a "sad goth gurl" my whole life, so it just makes sense. Winifred Sanderson has been my childhood hero since I was 4.
What is your favorite random fact?
A fatal dose of caffeine is 113 cups of coffee, but you'd die of water poisoning first.
What is your go-to karaoke song?
"Running Up That Hill" by Kate Bush
"You Spin Me Right Round" by Dead or Alive
"Rock Lobster" by The B-52s
What movie could you quote by heart?
Death Becomes Her
What is your favorite snack?
Anything with peanut butter. Sometimes just a spoonful of natural peanut butter.
If you did not work in this industry, what field would you pursue?
Vegan pastry chef or something with animal sanctuaries.
What skill would you most like to learn?
How to play a synthesizer or the theremin
---
Email: [email protected]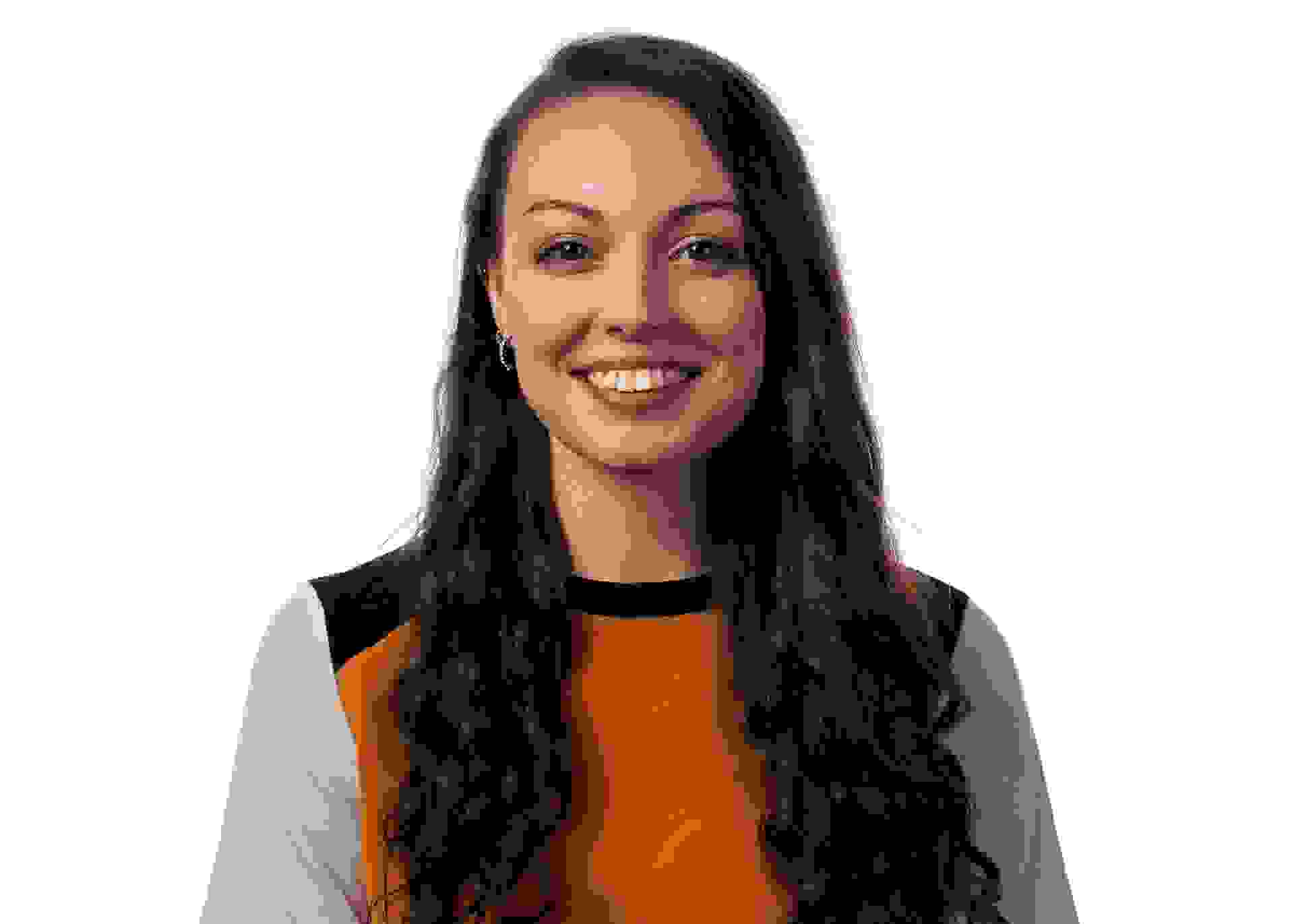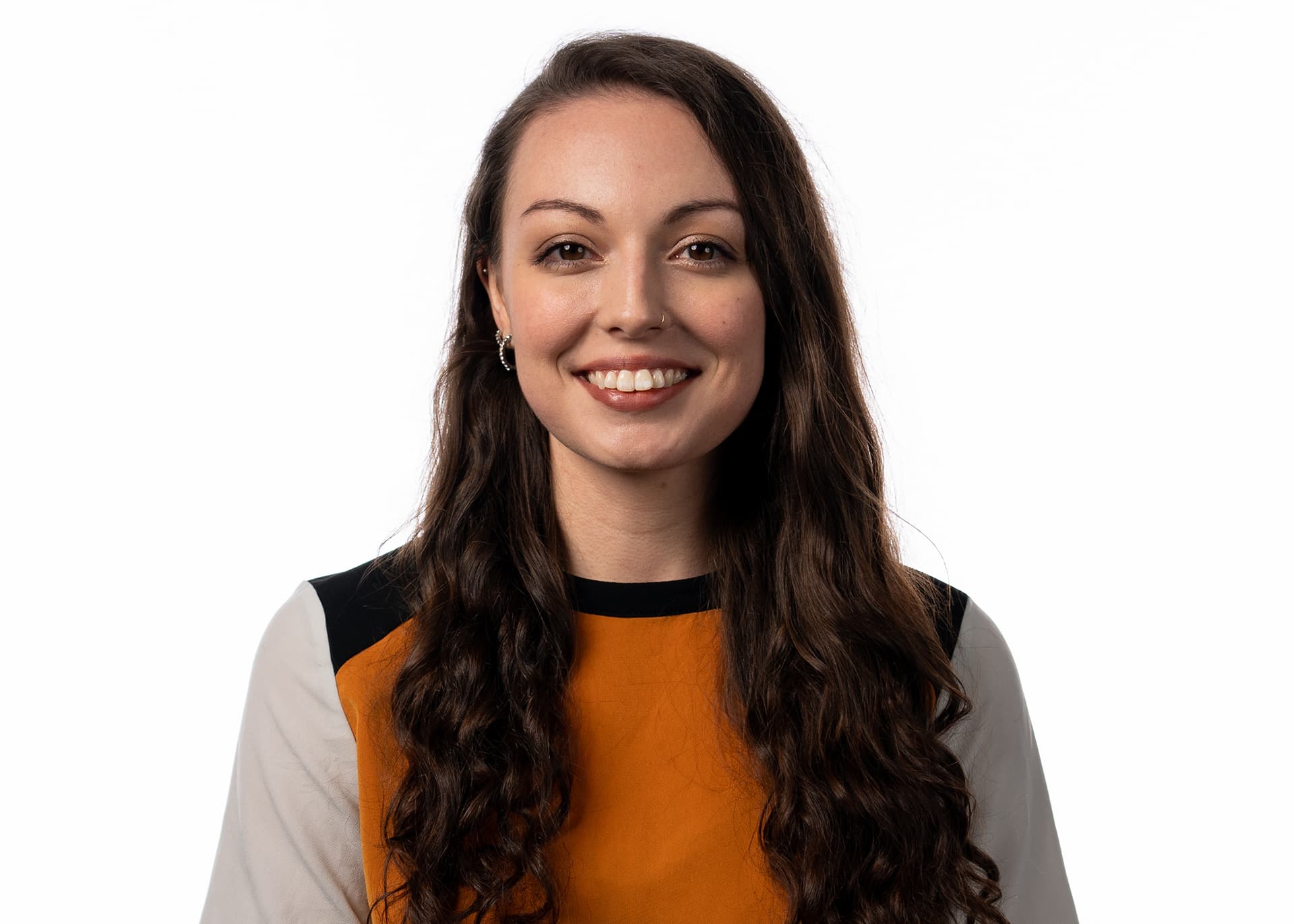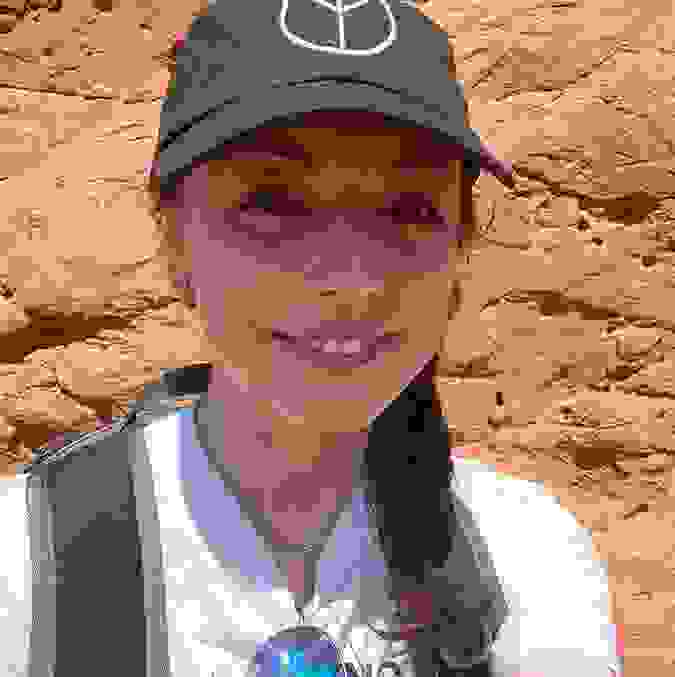 Super Fun Fact: Has an Extensive Noise/Industrial Music Record Collection