Josh Kuss
Production Manager
I love technology! I am always learning new things in the wonderful world of electronics. I also love problem solving, math, video games, dogs and delicious food. I am lucky to be working with all of my friends here at PEG. We learn and grow together every day.
My goals in life are to keep learning every day, to make friends and to help others wherever I can.
Q&A with Josh
Tell us about your family.
In the words of Dominic Toretto: "I don't have friends, I got family." I am blessed to have a large group of friends that will be my family for the rest of my life. Every day I get to go home to my very best friend and fiance, Tessa Jenkins, and our beautiful little baby girl. We also take care of Tessa's teenage sister, Olivia, who is an absolute menace, but I love her very much.
Do you have any pets?
We have two dogs! Our oldest dog is named Sophia, she is a Dachshund and she gets treated like a princess. Our younger dog is named Bear and he is one of the smartest dogs I have ever had, he is a mix between a Collie and an Australian Shepherd. Along with our two pups, our teenager cycles through a zoo of critters in her room. Semohe currently has two guinea pigs and a little hamster (by the end of this year I am sure we will have another lizard or fish or something)
Where did you grow up?
I grew up in Brimfield, OH, which is just a short drive from Akron. When I grew up there it was mainly just cornfields and a single Circle K. Now it is a great spot to shop right off of the highway. The cornfield I played in as a kid now houses a Walmart, Lowes, Kohls, Marshalls, and many other businesses. It is crazy to see how much the area has changed knowing I lived three doors down from all of that as a kid.
What is the most ridiculous thing you believed as a child?
When I was a kid I firmly believed that when I left the room my toys would talk to each other (Thanks, Toy Story) So I would always do the whole three loud steps down the hall, and sneak back to the doorway to try to catch them. Either I was wrong, or my toys were much more clever than me.
What is your favorite holiday?
Thanksgiving! I love cooking, and Thanksgiving reminds me of my Grandpa on my Dad's side of the family. I will always remember seeing him run the kitchen at our house getting dish after dish ready for thanksgiving. Everything was from scratch and everything was more delicious than anything I have ever made. It makes me think of him, and also gives me a reason to cook great food for the people I love.
What are you passionate about?
I am very passionate about fixing things or solving problems. I know this about myself because I will spend hours and hours fixing something without ever thinking about how long it took or how tired I am. I just get so locked into the process of troubleshooting and fixing something and lose track of time. In the same sense that I know I love reading a good book because time flies by, I know I love fixing things. I love finding creative solutions to problems, and I love it even more to see it all come together and work.
What is your favorite random fact?
This is just a fun one that I love telling people. This is a math fact! Percentages are always reversible, which is just awesome. As an example, finding 12% of 25 in your head is not easy. But by knowing this simple trick and reversing it you get a much simpler to solve 25% of 12. And if you do the math the answers are the same! This holds true for all instances of percentages of numbers.
What is your go-to karaoke song?
"Let Her Cry" - Hootie and the Blowfish (Honorable mention: "Tequila" - The Champs.)
What emoji do you use most often?
😏
What movie could you quote by heart?
My Cousin Vinny
What is your favorite snack?
Voodoo Chips
Why did you pick this profession?
I was given an opportunity to enter this profession through working in sports. The reason I chose to pursue it is that on the many occasions I got to step outside of the sports bubble and help out on corporate shoots I saw a lot of opportunity for my technical knowledge to be helpful in making those shoots a success. Since then, I have learned so much about the entire process that I can expand my ability to make each part of the process a success, which makes me very happy.
What's your favorite way to spend a day off?
I pick two things I have been putting off around the house and try to get those done, and then I do any one of my hobbies. Some days I play video games, recently I rebuilt my PC and that was fun. Some days I just read, and some days I play volleyball!
If you did not work in this industry, what field would you pursue?
Five years ago if I was answering this question I would say I would 100% work in Live Events, but now that I have started a family and want to be home 100% of the time to see my baby girl, I would have to say something in the IT field, and I would cook on the weekends. I love problem solving and cooking, so I think those make sense.
What skill would you most like to learn?
I would love to learn to do woodworking. I have dabbled, but I want to be able to make cool things for people.
---
Email: [email protected]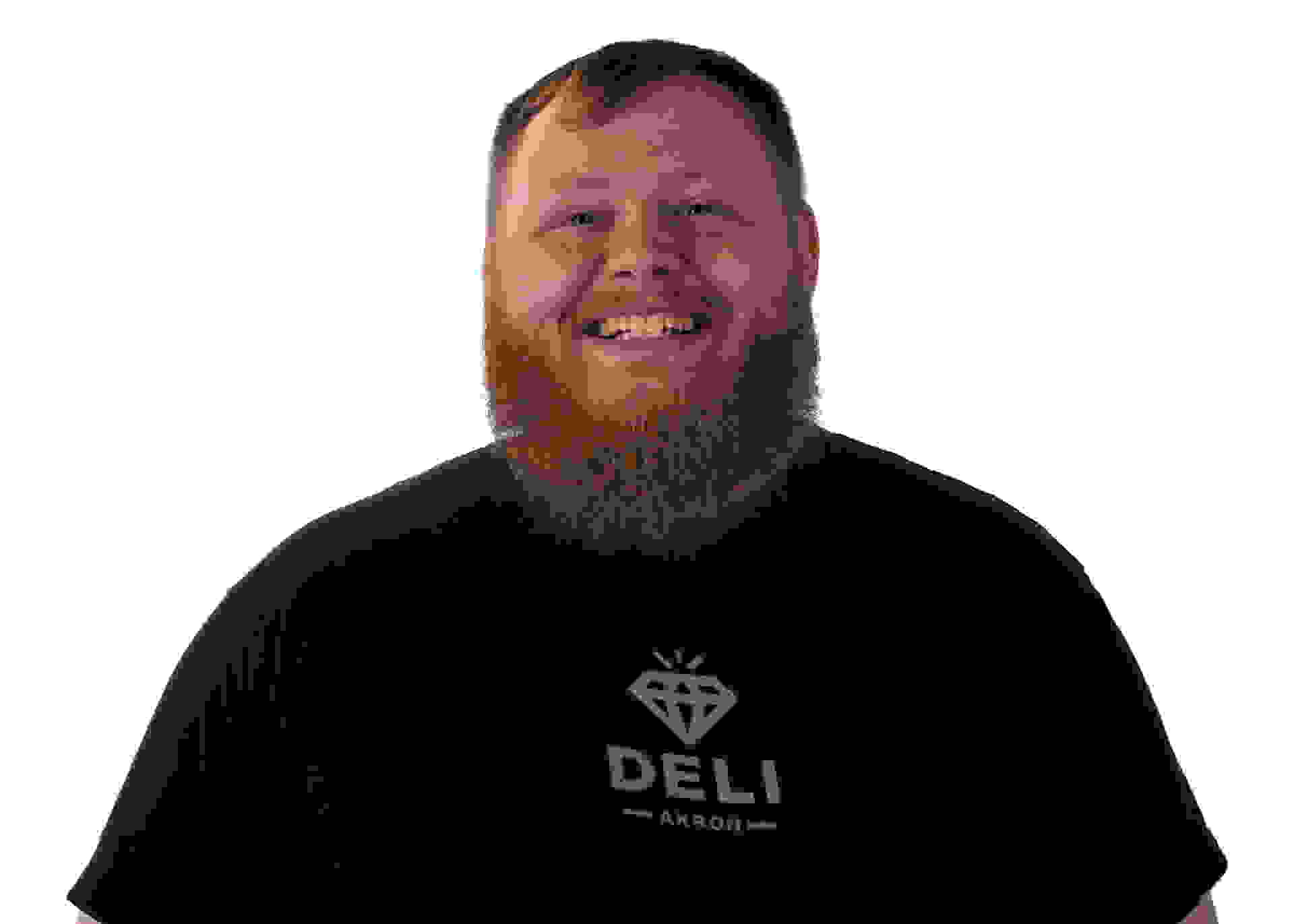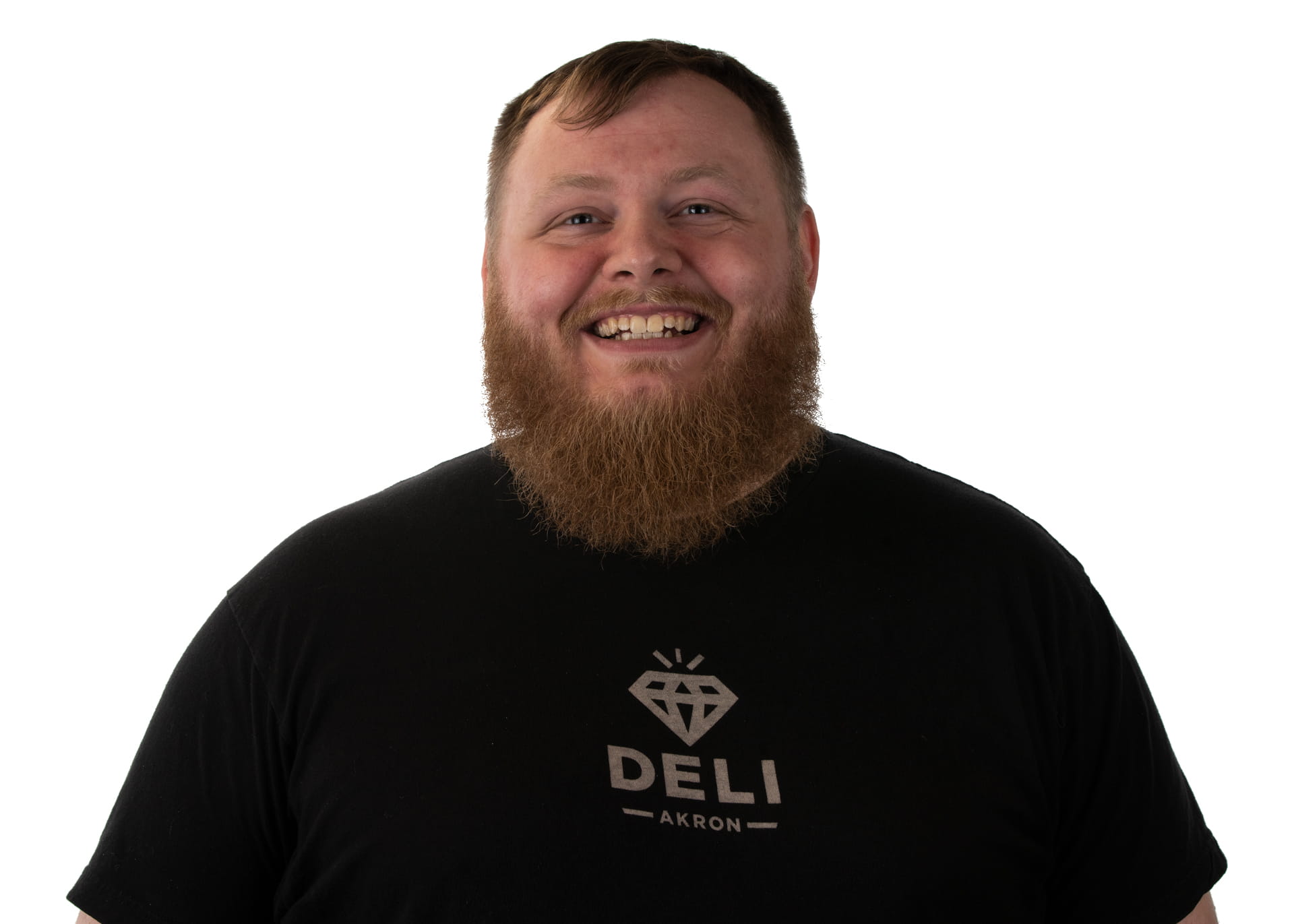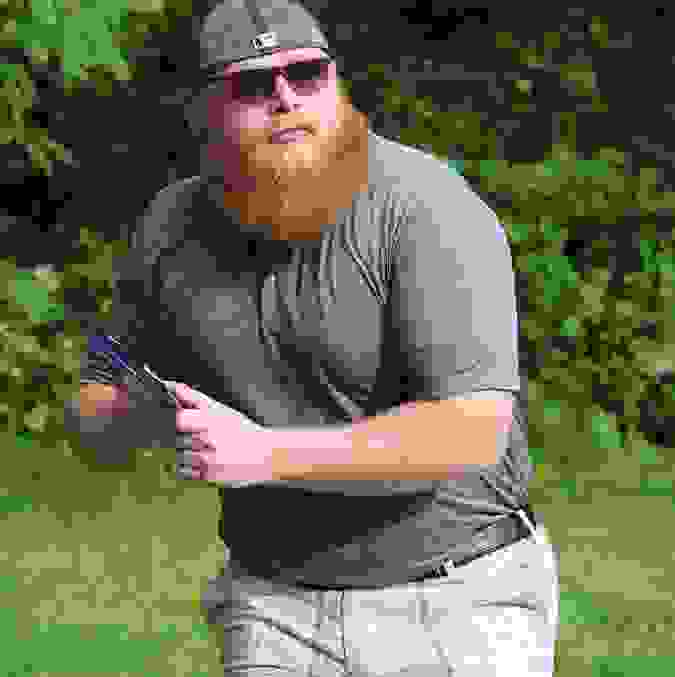 Super Fun Fact: Always reads the manual