D.J. Nivens
Account Manager
From starting out cooking and serving Galley Boys at Ohio's beloved Swenson's, to time in radio, live events, and sports entertainment...I've kinda done it all. And I can't wait to share all my experience with everyone! Hey, ya might even see me MC-ing the next wedding you attend!

When I'm not movin' and shakin' in the office (or on the dance floor), I can usually be found spiking it out of bounds on the volleyball court, taking in the ballgame, or most likely, spending way too much time on TikTok. 
I can't wait to help make incredible visions unbelievable realities!
Q&A with D.J.
Where did you grow up?
Right here in the Akron area. Born and raised!
What is the most ridiculous thing you believed as a child?
That chipmunks would grow up to be squirrels. (I was 13 when I learned the truth.)
What is your favorite random fact?
Iceland is all green, and Greenland is nothing but ice!
What emoji do you use most often?
🤷‍♂️
What movie could you quote by heart?
Forrest Gump or The Santa Clause
What is your favorite snack?
Double-Stuffed Oreos!
Why did you pick this profession?
Have always loved working in sports, entertainment, and I love planning. Making sure everything happens how it's supposed to (or figuring out how to navigate it when it goes wrong.) It's an incredibly fascinating field learning all about video, live events, and what is possible. And working alongside some of the most creative people you'll ever meet!
What's your favorite way to spend a day off?
Running errands! I know that seems lame. But I like being busy. I don't like being bored!
If you did not work in this industry, what field would you pursue?
Well, I've kinda done a little bit of everything already! From waiting tables, to being an investment banker, to a radio DJ! Which with all my experience has helped me be well-rounded with a little bit of experience in everything!
What skill would you most like to learn?
Would love to learn how to be a great drummer. I bought an electric drum kit during the pandemic and have gotten decent but would love to learn more.
---
Email: [email protected]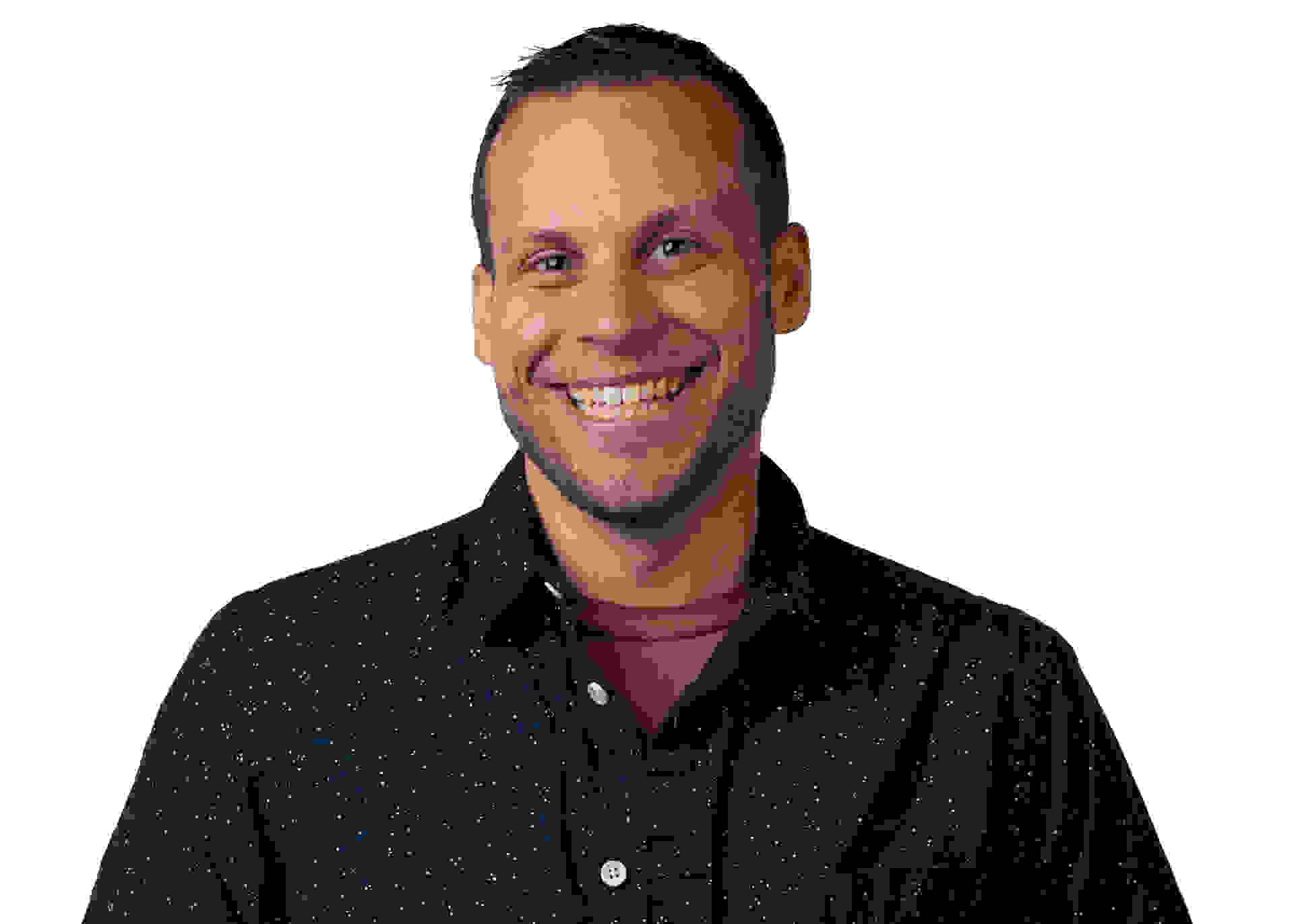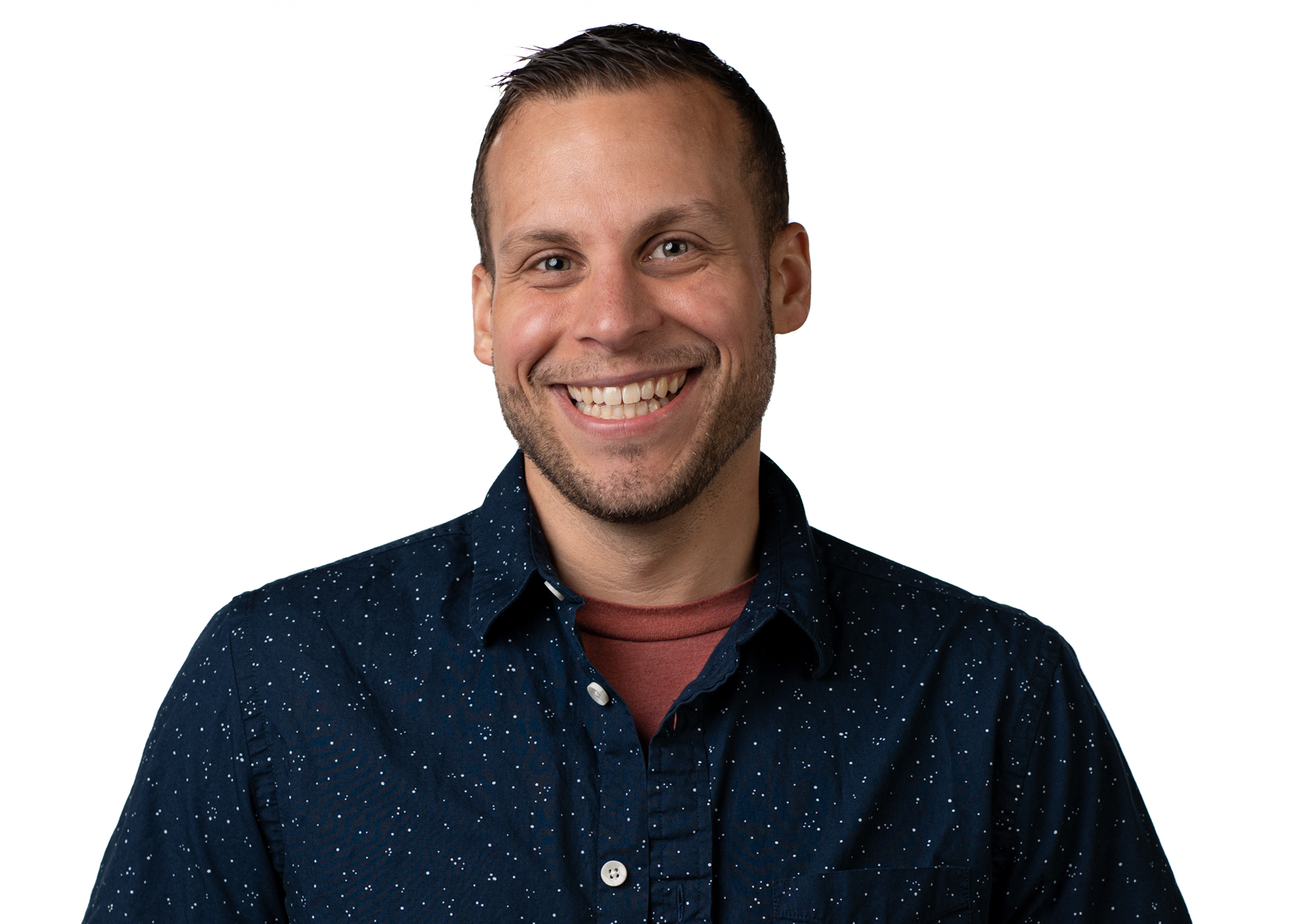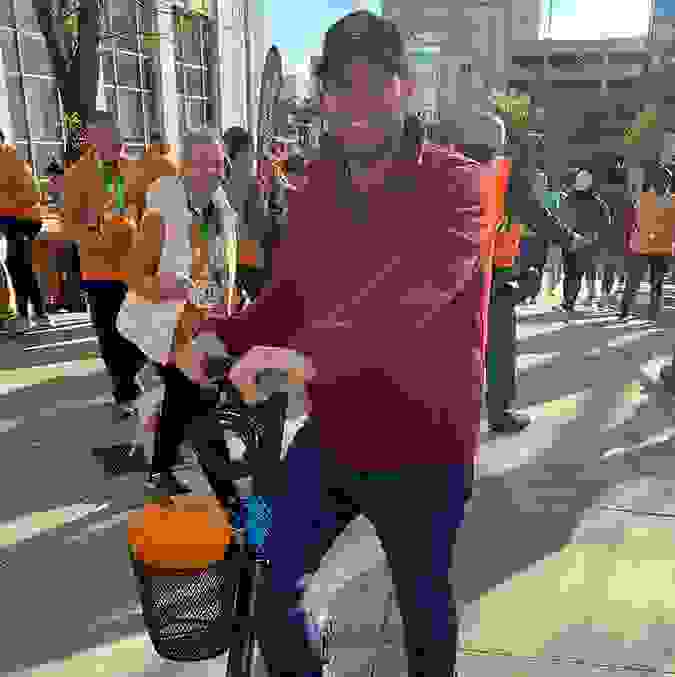 Super Fun Fact: Has performed in a professional opera