Christina Drsek
Production Assistant
I never have nothing to do! I am always working and doing mom things. I started working in sports production in high school (making highlight tapes for athletes to get scholarships) and fell in love. Sports and live events are where I spend most of my time and it's where I love to be. I have the eye of a producer, but I will step in wherever needed. I have been with PEG in some capacity for over 10 years now - they can't get rid of me.
I teach Zumba every morning and love being active. I have a super supportive husband and the cutest curly-haired toddler boy EVER! Our favorite vacation spot is Disney, obviously.
Q&A with Christina
Tell us about your family.
I am a mom of a little curly haired boy and a miracle baby girl. My husband is a Nuclear Engineer. 
Where did you grow up?
Warren Ohio, where you'll find the BEST family owned restaurants. No food like Youngstown-area food. 
What is the most ridiculous thing you believed as a child?
That speeding tickets were double on holidays! Definitely made me slow down! 
What is your favorite holiday?
The 4th of July! The perfect summer day, celebrate America, parades, cookouts, swimming, smores, fireworks, fireflies! So many amazing things crammed into one day and my birthday is a few days later! 
What are you passionate about?
Car seat safety! Gotta keep those babies safe! And having pictures taken. I love a good photographer and, yes, I do hang them up! 
What is your favorite random fact?
You can't hum if you hold your nose. (Did you try?) 
What is your favorite snack?
Chocolate! Anything made with chocolate, covered in chocolate, paired with chocolate and a coke on the side! Chips and guac are good too! 
What's your favorite way to spend a day off?
At Disney World if I could! If not, just home playing with the kids or shopping! 
If you did not work in this industry, what field would you pursue?
I always say in my next life I want to be a bioluminescent marine biologist. I am so fascinated by bioluminescent water! If you've never been to a bay, you must! 
What skill would you most like to learn?
I'd love to drive a semi truck!
---
Email: [email protected]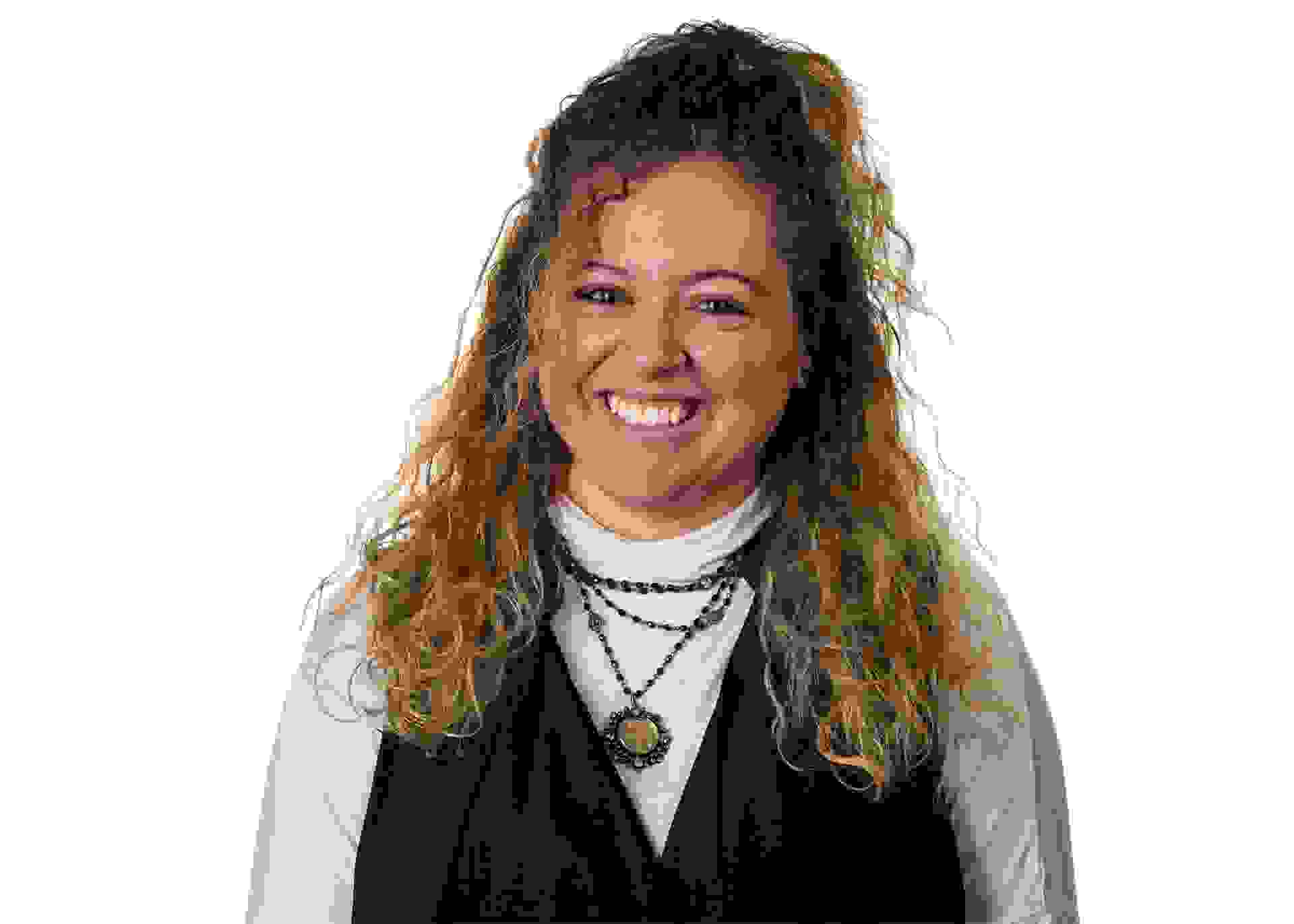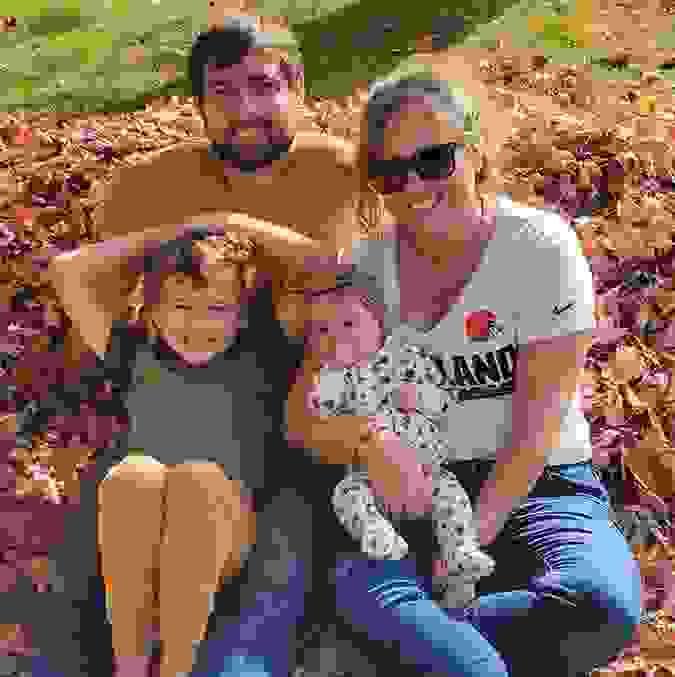 Super Fun Fact: Can clap with one hand