When I was younger, I would stay to watch the credits roll after a movie, amazed by all the different people involved with showing and telling the story. I've always had a passion for creating content - capturing a moment, documenting a journey, and ultimately reveling in the satisfaction of bringing someone's vision to life.
When I'm not behind the camera, you can find me curled up on the couch with a good book, at a Harry Styles concert, or blabbing to anyone who will listen about my twelve-step skincare routine. 
Q&A with Rachel
Where did you grow up?
I grew up in Stow, Ohio, a short 20 minute drive from downtown Akron comprised of 50% Mexican restaurants and 50% pizza joints. 
What is your favorite holiday?
My favorite holiday is April Fools Day 1000%.
What are you passionate about?
Ask anyone in the office and they'll tell you my number one passion in life is Harry Styles. 
What is your go-to karaoke song?
My go-to karaoke song has been and always will be Crazy in Love by Beyonce. 
What emoji do you use most often?
Currently, my most used emoji is :melting face:. I don't know what that says about me.
What movie could you quote by heart?
I come from a biiiigggg Star Wars family - we weren't allowed to watch Spongebob growing up, but you can bet your bottom dollar 3-year old Rachel had a front row seat to the Duel on Mustafar in Episode 3. I could quote this entire scene forwards, backwards, and with all proper choreography. 
What is your favorite snack?
Want a snack? Grab a bagel. A quick bite on the go? Bagel. A midnight munch? Bagel. A special desert? Chocolate cake (or a bagel).
Why did you pick this profession?
There was something inexplicable about the way I gravitated towards this profession early on in high school. We did not have an exceptionally well-versed video team, and I took it upon myself to change that. Even though I didn't have the nicest equipment or the most experience, I taught myself to do the most with the least, a mantra that has stuck with me ever since. 
If you did not work in this industry, what field would you pursue?
If I didn't work in this industry, I would probably be a pilot. It was my first (and only other) dream job, and honestly just a feeble excuse to travel more. 
What skill would you most like to learn?
If I had the time, I would love to learn sign language!
---
Email: [email protected]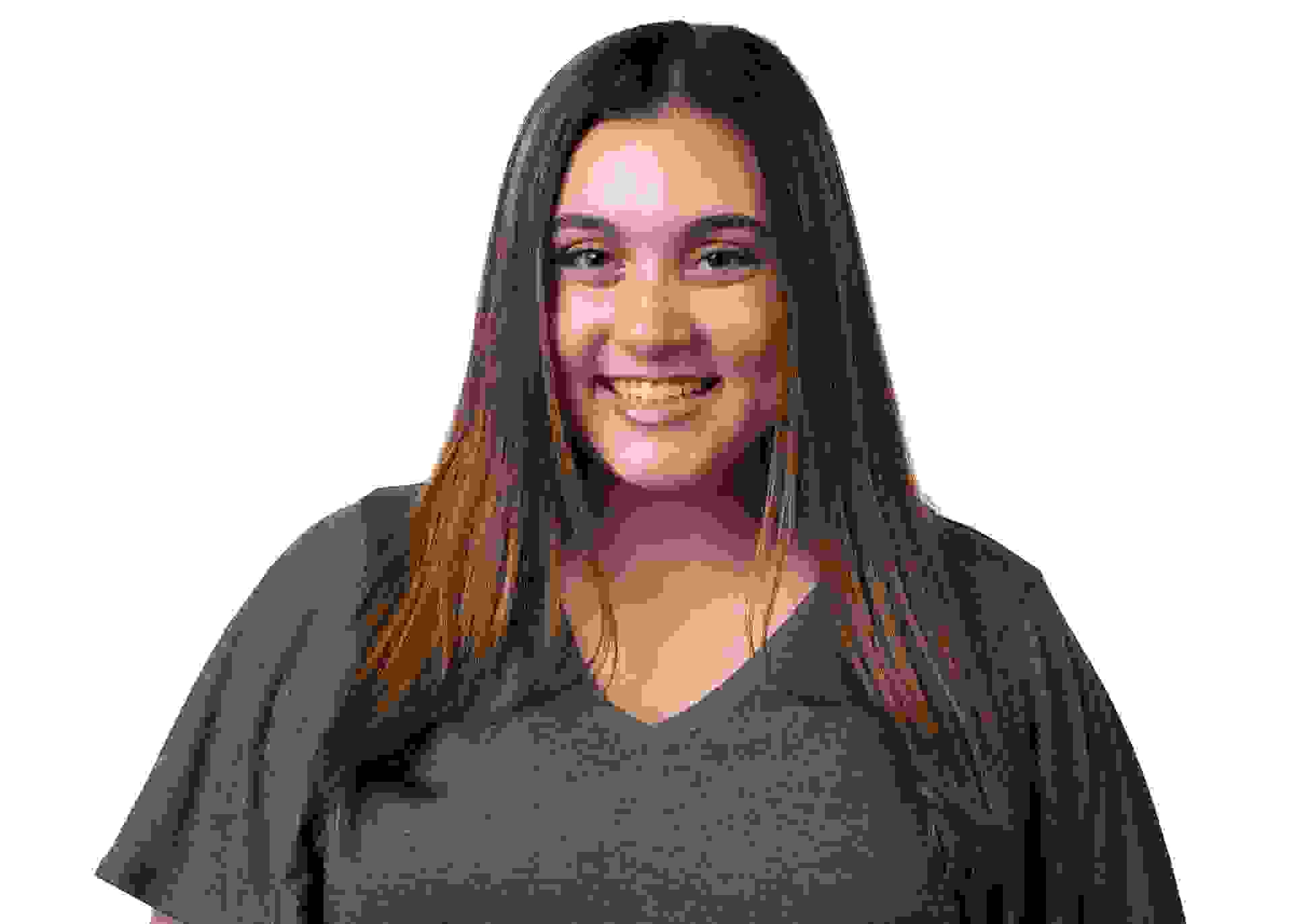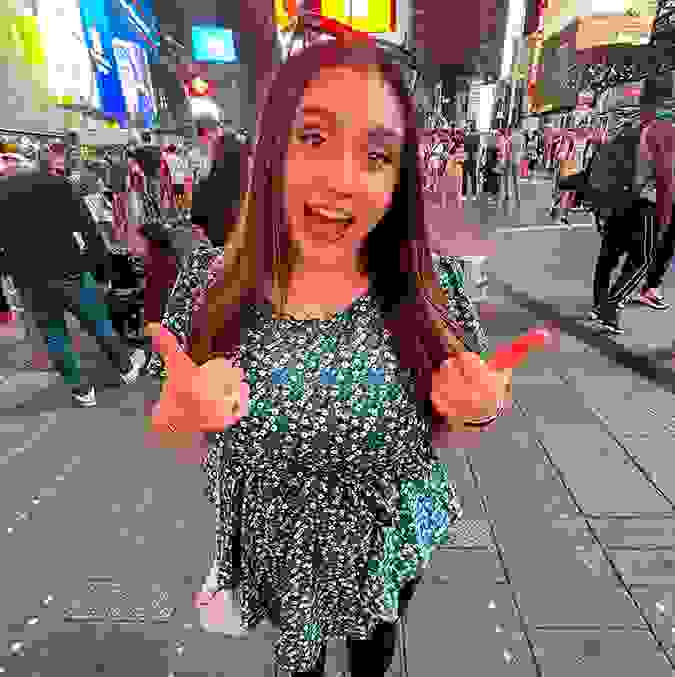 Super Fun Fact: Always has gum on hand