1st step


Discovery

Our discovery phase is an important step in the process and helps lay the groundwork for a successful project. We spend time learning about your brand, vision, likes and dislikes, and design a concept that will achieve your goals. In this stage, we also develop a timeline for the project.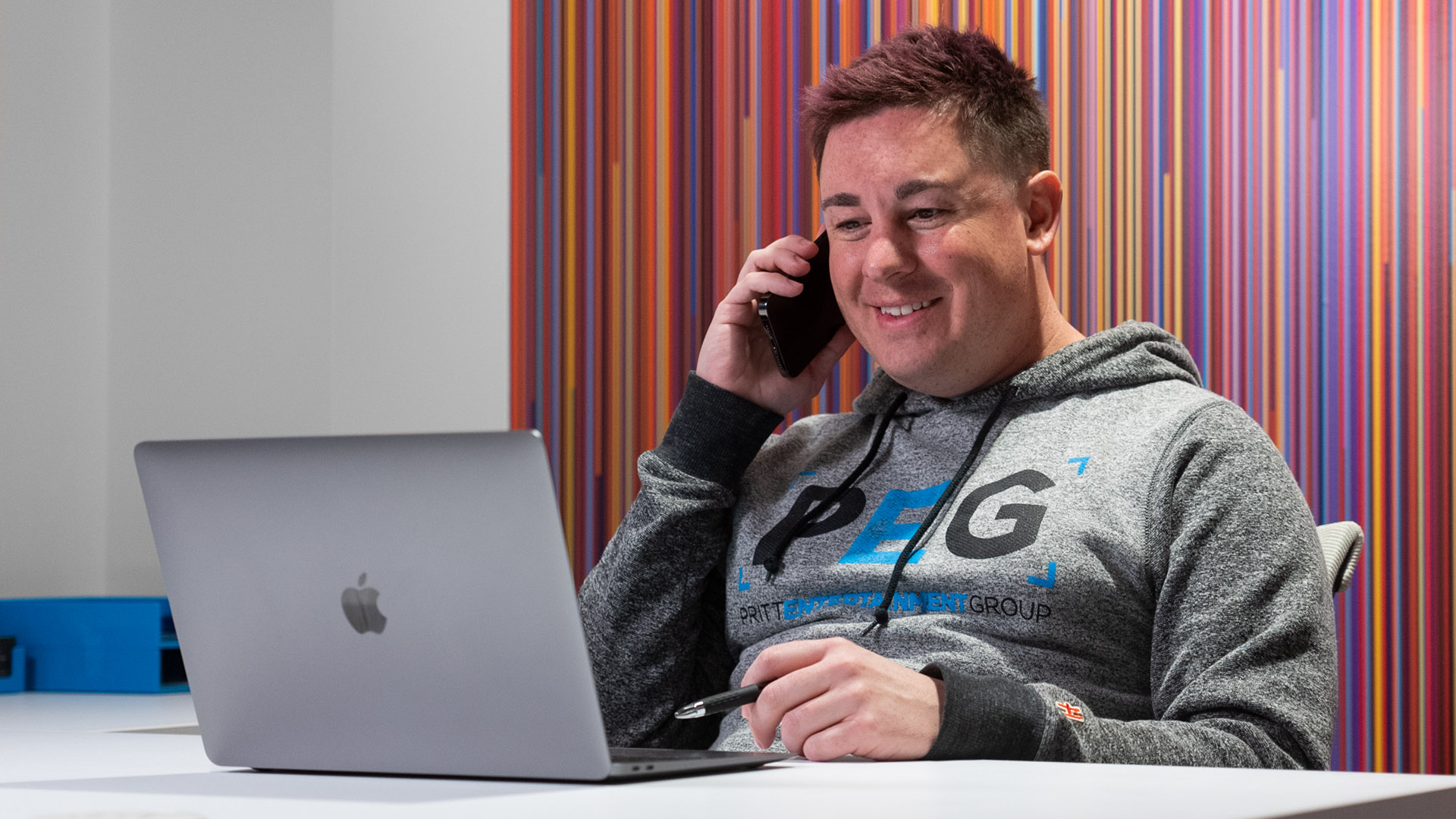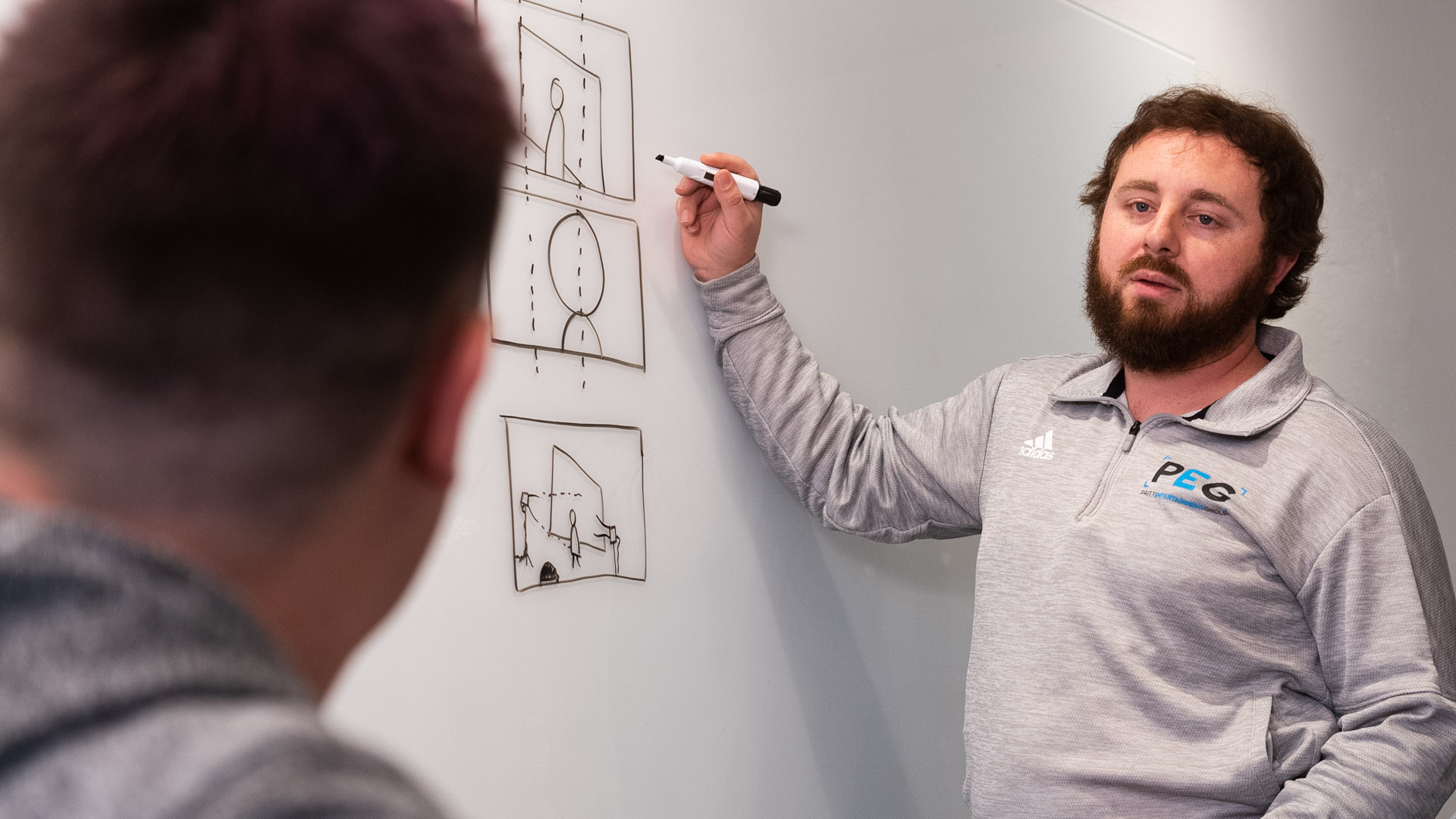 2nd step


Concepting

During the concepting phase, we find fun and unique ways to tell your story through video and animation. Our team will brainstorm together (and including you if you want to join!) and come up with ideas that we present and share with you to help craft that perfect final piece! 
3rd step


Scripting and Storyboarding

In this stage, we create an outline for the piece, which generally includes reviewing or helping to write the script. This ensures that we are prepared to tell your story in the most effective way possible. We also work on the overall look of the piece through storyboards or style frames. This step really lets you get a feel for the final piece and give you a chance to give feedback early in the process.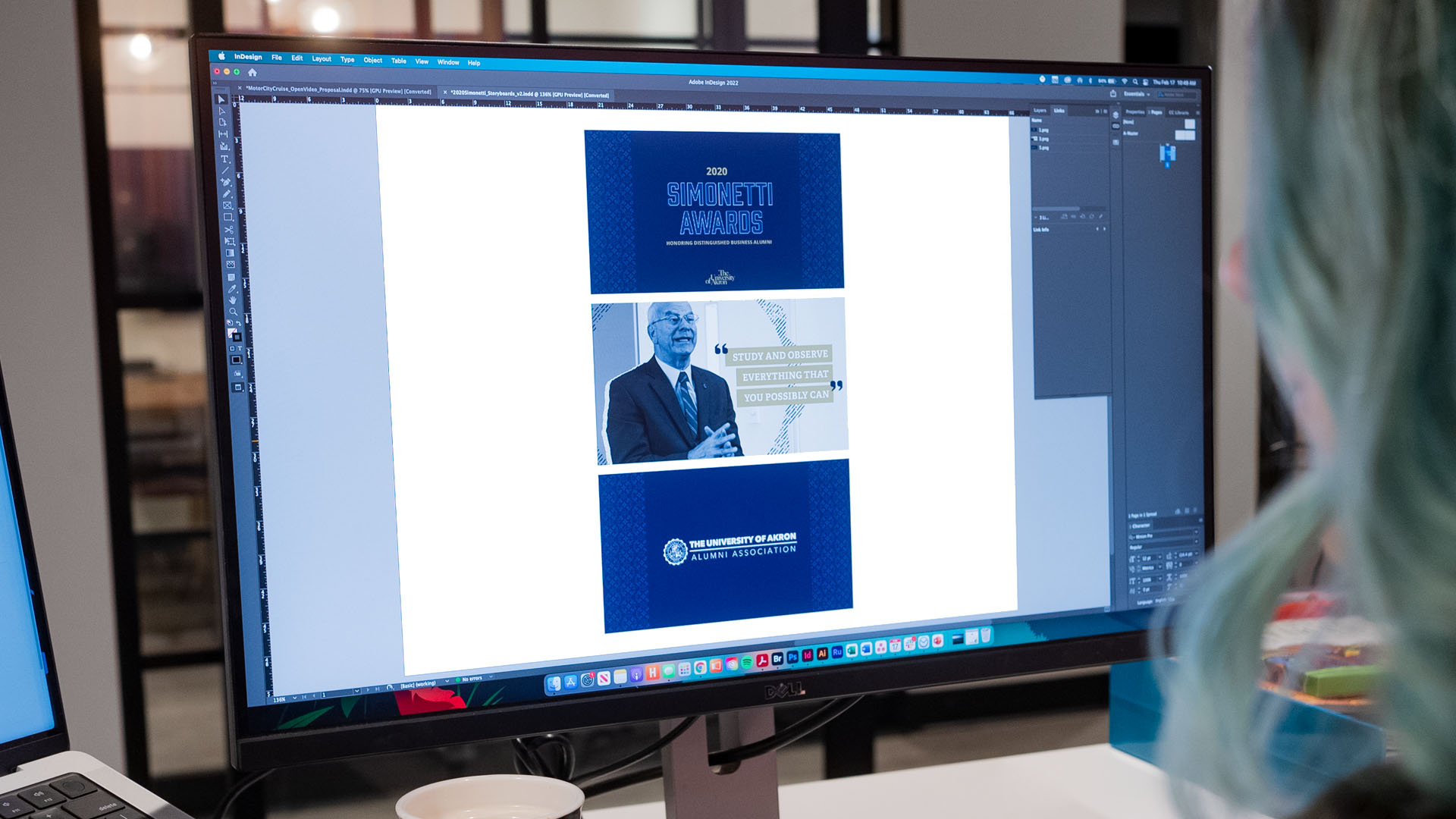 4th step


Shoots

Often the most important and most exciting days in the process are the days of shoots. Whether we're capturing footage of a product, location, interview, testimonial or event, we come prepared with all the specialized, high-end gear and team members to ensure that the shoot is successful and stress-free.
5th step


Creation

Now, we go to work, telling the story, editing the footage, adding the effects and audio, creating the first version of the piece. We then share with you, gather feedback and revise, if necessary. We generally build two rounds of potential client revisions into the scope of a project to make sure the final piece is exactly what you're looking for.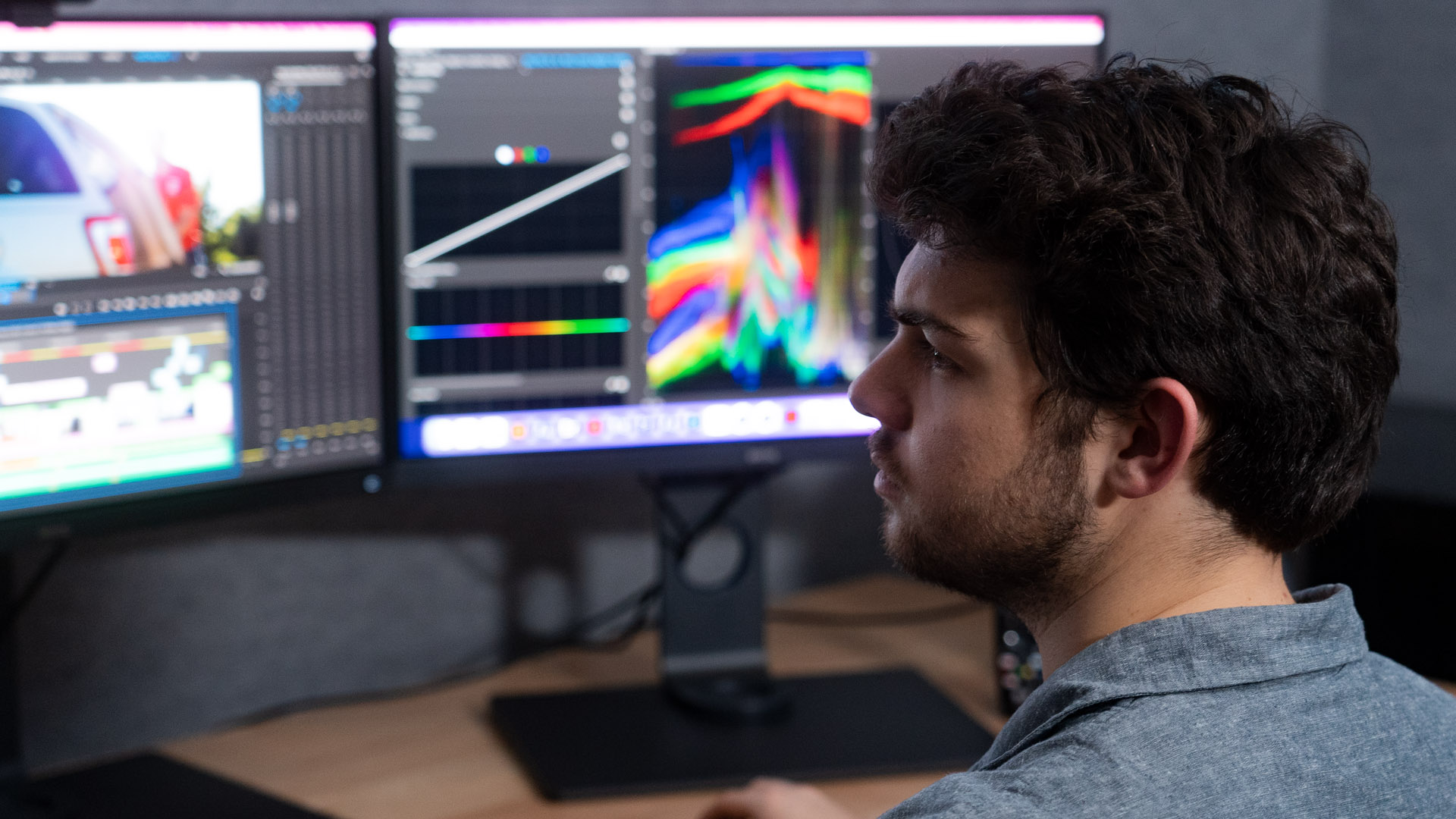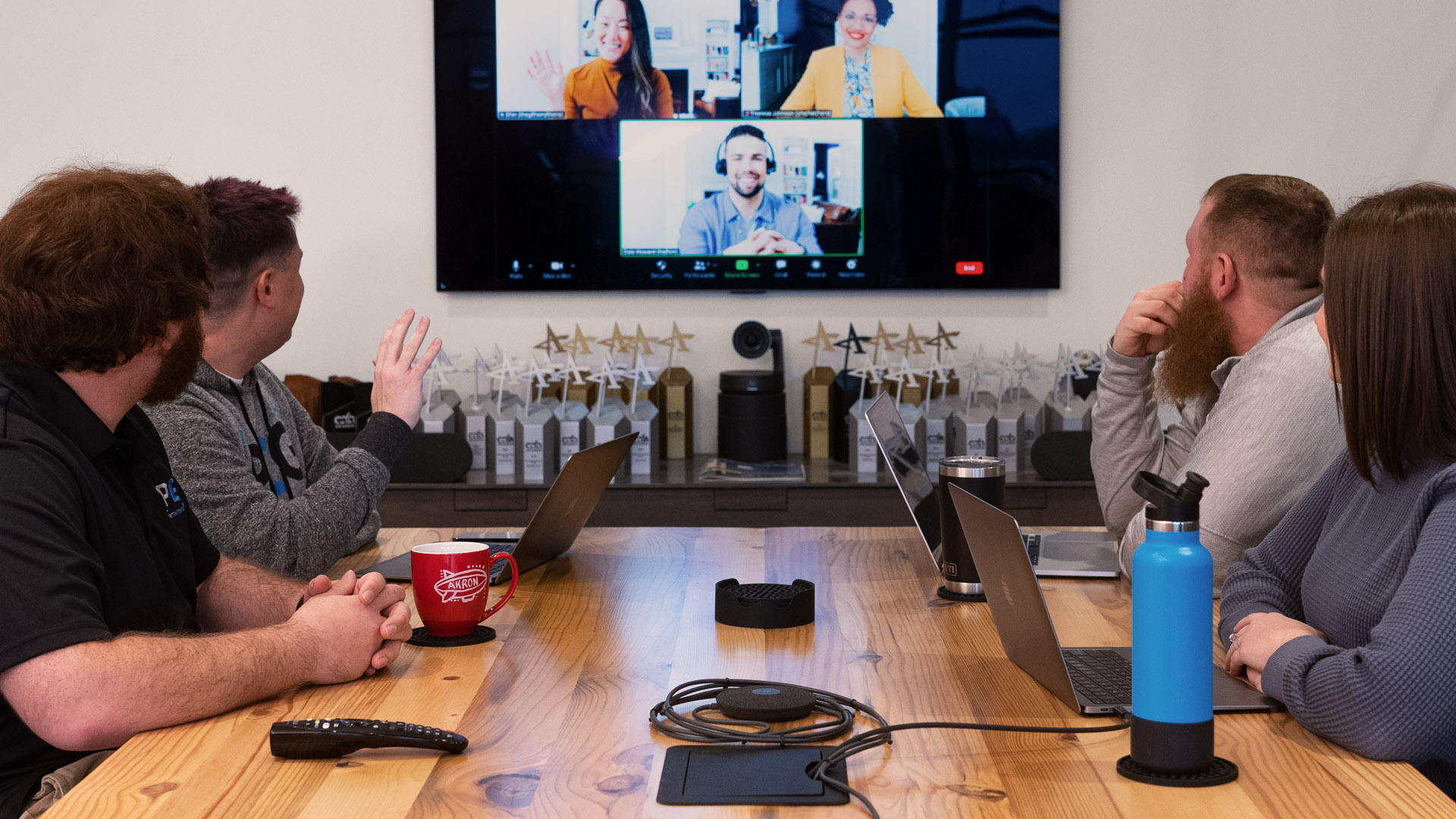 6th step


Project Completion

Lastly, once the project is complete and approved, we'll help you send it off into the world, providing the finished piece in whatever formats you require and even making recommendations on a launch plan. Then, all that's left is to celebrate a successful project, and start thinking about the next one!