I'm a huge sports fan, and a believer that many of the concepts behind winning teams, also make for successful businesses. They often have the same things in common. They have a well-developed plan, communicate, work as a team, have fun and have great chemistry. Finally, and most importantly, they are committed to being the absolute best at what they do.
Outside of business and sports, I love traveling, and have been to 49 of the 50 states. I'm fascinated by cities, particularly downtowns. Other than being creative, there's nothing I'm more passionate about than a good slice of pizza.
Q&A with Ryan
Tell us about your family.
I have two brothers, Jeffrey and Nicholas. My parents Cindy and Steve also still live in this area.
Do you have any pets?
No.
Where did you grow up?
Suffield, OH. Small town filled with farms and I believe only two traffic lights.
What is the most ridiculous thing you believed as a child?
Everytime I wanted to go to McDonald's for a Happy Meal and my parents didn't they would tell me the McDonald's would close for painting. When I questioned why there were cars in the parking lot when we drove by they'd tell me those were the painters.
What is your favorite holiday?
4th of July
What are you passionate about?
Travel and credit card points
What is your favorite random fact?
How verifiable this is, I don't know, but I have been told that I was the youngest Public Address Announcer in Major League Baseball history.
What is your go-to karaoke song?
"I Love It" by Icona Pop
What emoji do you use most often?
😍
What movie could you quote by heart?
Orange County
What is your favorite snack?
Pizza
Why did you pick this profession?
A love of creativity, sports and video.
What's your favorite way to spend a day off?
Relaxing on a patio having a cocktail. Or taking a spontaneous trip.
If you did not work in this industry, what field would you pursue?
Real estate
What skill would you most like to learn?
I'd like to be better at ice skating
---
Email: [email protected]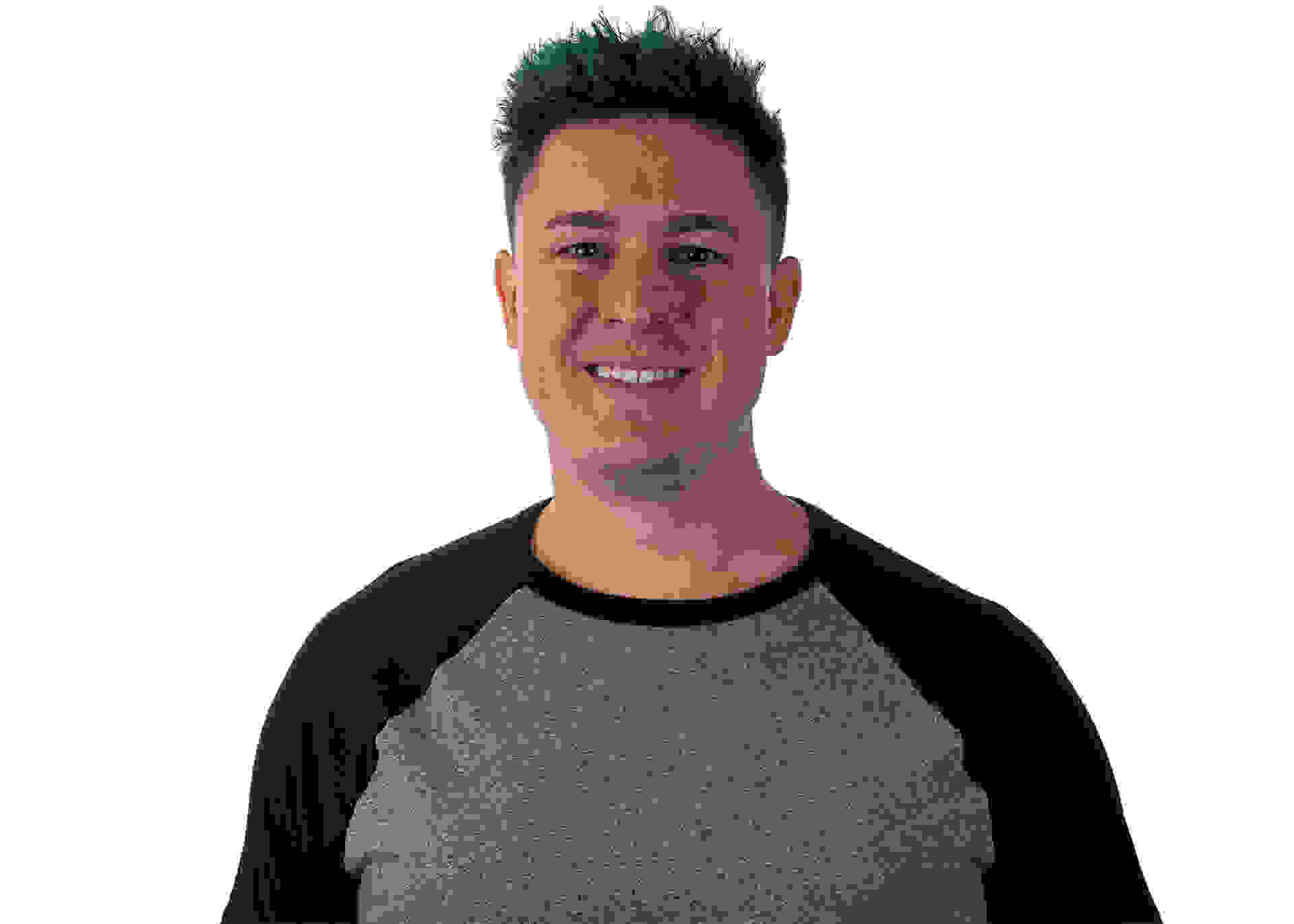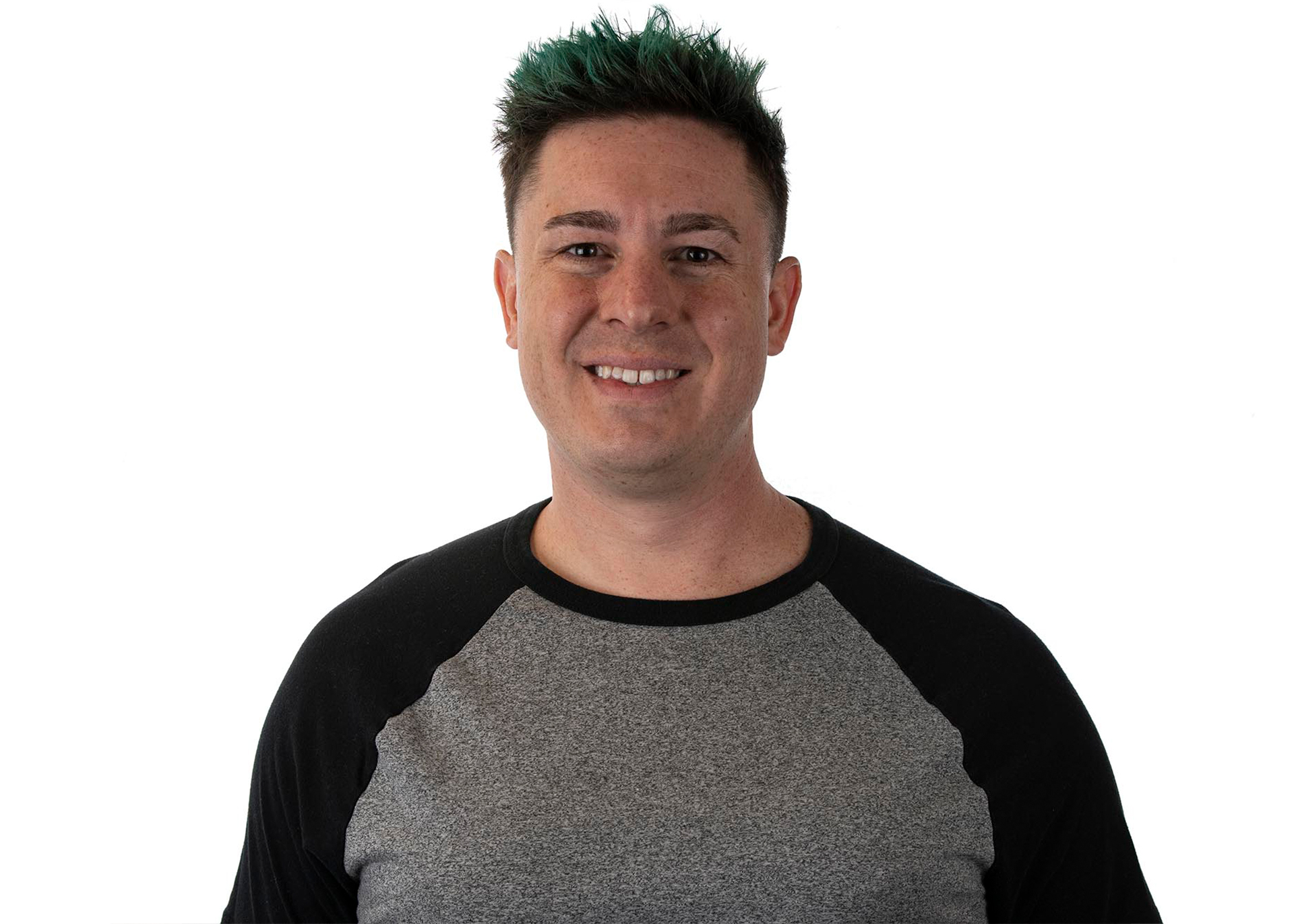 Super Fun Fact: Two-time Lock 3 Reindeer Run Champion