Jeffrey Pritt
Creative Director
I have always been a technical and creative guy, even from a young age. I've got pictures of myself constructing huge paper buildings and assembling an endless supply of Lego sets as a kid. I can also distinctly remember building an elaborate system of pulleys and wires in my fourth grade classroom so that all my friends could pass notes back and forth. I still don't know how the teacher let me get away with that one…
I started doing animation before I could drive a car and ran a video board show before I could vote, so in general I like to try a bit of everything in the wide world of production.
Q&A with Jeffrey
Tell us about your family
My family is fantastic. My mom and dad taught me everything I know and have been supportive of this crazy journey my whole life. My brothers Ryan and Nicholas are great, and I co-own PEG with Ryan, who I've been working alongside for pretty much my whole career.
Do you have any pets?
I have two pets, both adorable cats, Boots and Cinder. Both rescues that were hand-picked to be as lazy as possible, they faithfully take up that mission every day. They even put up with our daughter, Addison, attempting to body slam them as "petting."
Where did you grow up?
My whole childhood was in Suffield, Ohio. Small town vibes for sure, I always like to tell people that our town has a grand total of two traffic lights. Cornfields and cows were a good portion of the sights to see. I moved around 10 minutes away when I got my own house, but I still see Suffield frequently when at my parents' place.
What is the most ridiculous thing you believed as a child?
The crew at the office wouldn't let me get away with saying anything other than the fact that I used to think "Crunchy (Chunky?) Peanut Butter" had the peanut shells in it for the crunch. I never understood why people would choose to buy that until my coworkers oh-so-gently informed me that the shells are actually not involved in the "chunkiness."
What are you passionate about?
I'm really passionate about production in all its forms, with Live Events holding a special place in my heart. I have done over 1,000 events and it's probably approaching 1,500 soon. There's something special about the immediate reaction of a crowd when you nail a cue perfectly that's simply impossible to replicate with post production projects.
What emoji do you use most often?
The one with the little monocle who is giving a look like "Are you serious?". 🧐 I'm still not sure if it's really looking up, but I like to think it is, as if it's judging the message above.
What is your favorite snack?
Lately, Takis. Doritos are out, Fuego or Nitro Takis are in. Welcome to the future.
Why did you pick this profession?
I sort of stumbled into it, but it always just made sense to me. I look at other professions where you do the same thing every day, and that just isn't for me. Yes, there's a grind and processing work in all professions, and this one is not exempt to that. But also in our profession we make believe for a living, and you're rarely doing the same thing twice. Plus, I like traveling, and aspects of this work play into that nearly every week. 
What's your favorite way to spend a day off?
Sleep in late, spend some time with Addison and my wife, Amanda, play some video games, and take some time to do whatever I want. If I have a week, that's when I would dive into a construction project.
If you did not work in this industry, what field would you pursue?
Assuming I couldn't work in any field of production whatsoever, I think I could have fun either doing coding or maybe electrical work. Some aspects of production already include coding and programming and I think I could be good at that. Electrical work has always been my favorite work in the trades, I could probably wire a house from scratch at this point, and I really enjoy the theory behind how electrical works.
What skill would you most like to learn?
I'd like to learn how to frame a house from the ground-up. I know how to work with an existing house but I've never seen or done it from absolute scratch. I also wouldn't mind learning how to really dig in to working on a car.
---
Email: [email protected]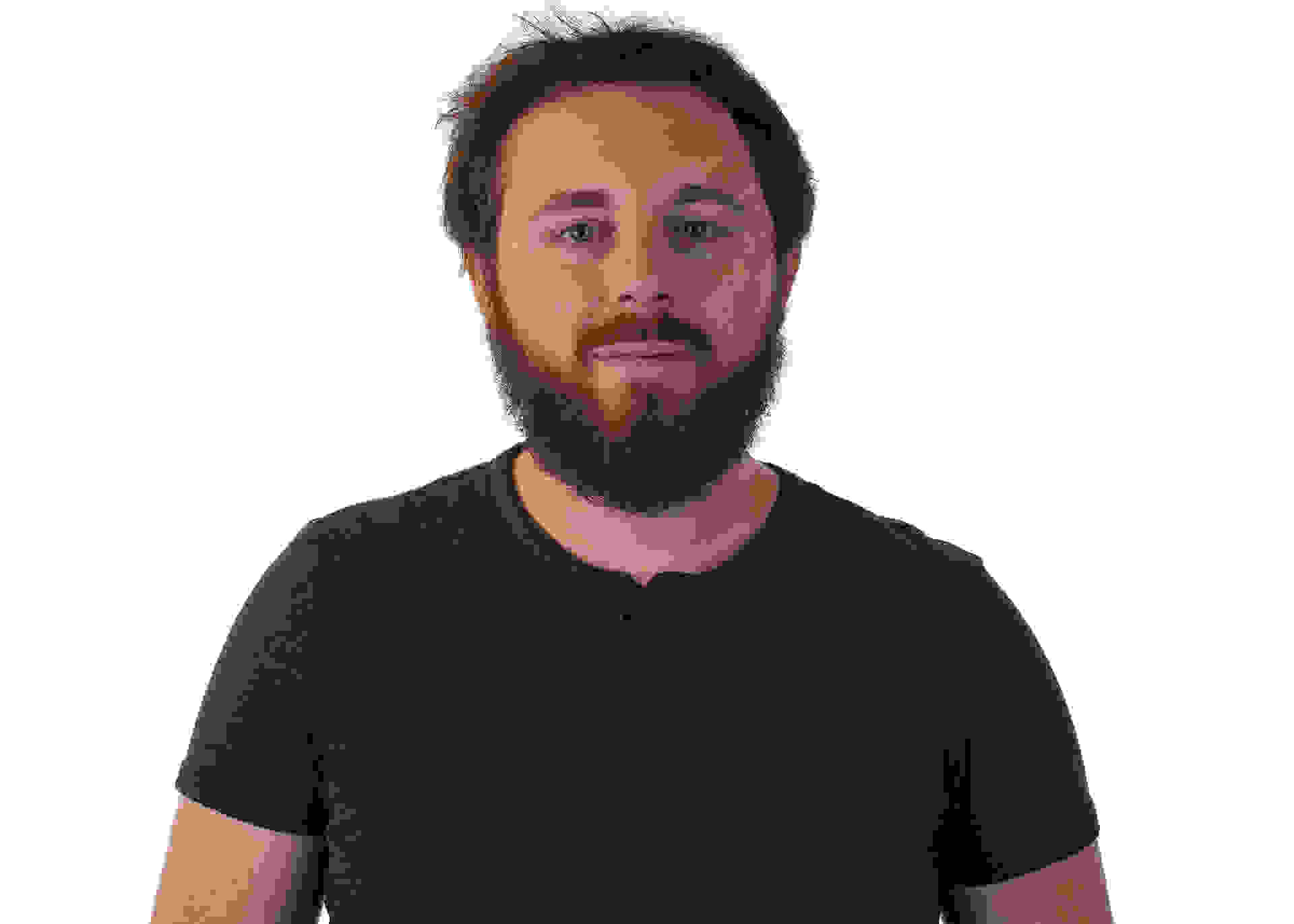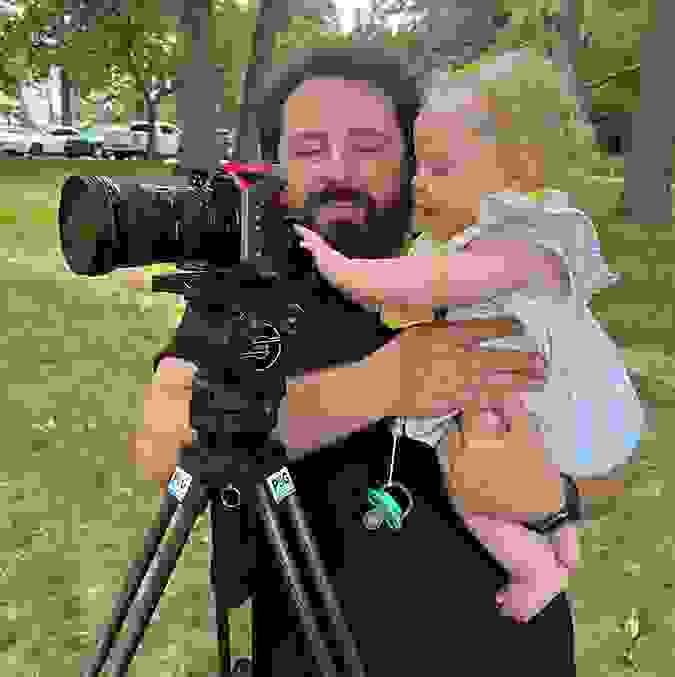 Super Fun Fact: Drinks more coffee than water