Brianna Kelly
Marketing Manager
I love designing, creating, making and doing. Doing little bit of everything keeps me busy, and I am constantly multi-tasking. I overuse exclamation marks. And I am terrible at saying "no." But I view all those things as positives!
Over the years, I have worked in a variety of fields, from newspapers, to rock 'n' roll, to advertising. Each experience has certainly been different and has taught me something new. My best advice? Never stop learning! You never know where you might end up.
Being at PEG allows me to combine my favorite things, in one extraordinary working environment. We have excellent people, doing excellent work, in an excellent city!
Q&A with Brianna
Tell us about your family
Both sides of my family are from Philadelphia, PA. My parents moved out to the burbs/Amish country in the mid-80s. Then enter me! And my brother, Andrew, who is 1.5 years younger. My sister-in-law, Tiffany, has been hanging out with our family basically since we were all in high school. We have always had some sort of animal running around that are also family.
Do you have any pets?
For the past decade or so, I have been co-habitating with a cat named Percy. He has been named to many people's "I don't like cats, but I like your cat" list. 
Where did you grow up?
I grew up in Lancaster County, PA. Also home to Auntie Anne's Pretzels, Conestoga Wagons and the worst U.S. President. Its local beauty can be seen in Witness and Amish Mafia. 
What is the most ridiculous thing you believed as a child?
I thought it was illegal to drive with interior lights on in the car. (Thanks, Dad.)
What is your favorite holiday?
Thanksgiving. Football, Food and Family. All my favorite things! 
What are you passionate about?
Being the best possible advocate and cheerleader for the people, places and organizations that I love. 
What is your favorite random fact?
After the series finale of M.A.S.H., so many people simultaneously used the bathroom that all the flushing affected plumbing systems in larger cities. 
What is your go-to karaoke song?
"Killing Me Softly With His Song" by the Fugees. 
What emoji do you use most often?
😻 and 😬 
What movie could you quote by heart?
Billy Madison
What is your favorite snack?
Flavor-Blasted Goldfish
Why did you pick this profession?
I went on a shadowing day with my uncle when I was 12. (He is a chemist, clearly NOT for me.) BUT I met their Graphic Designer. And that day I picked my future career path.  
What's your favorite way to spend a day off?
Sleeping in, watching a true crime doc on the treadmill, probably a nap and ending at a brewery for dinner and drinks with friends! 
If you did not work in this industry, what field would you pursue?
Civil Engineering 
What skill would you most like to learn?
Welding
---
Email: [email protected]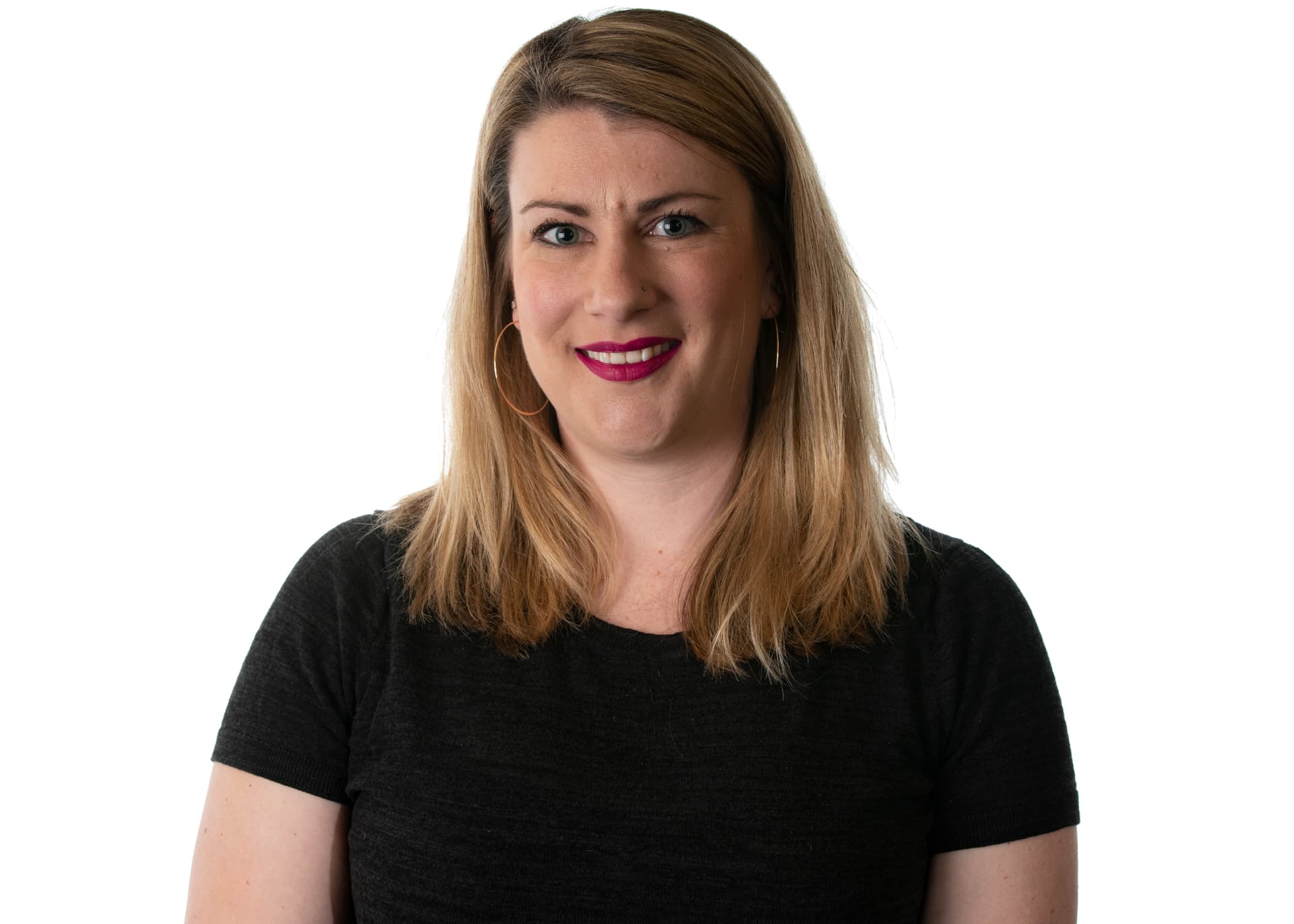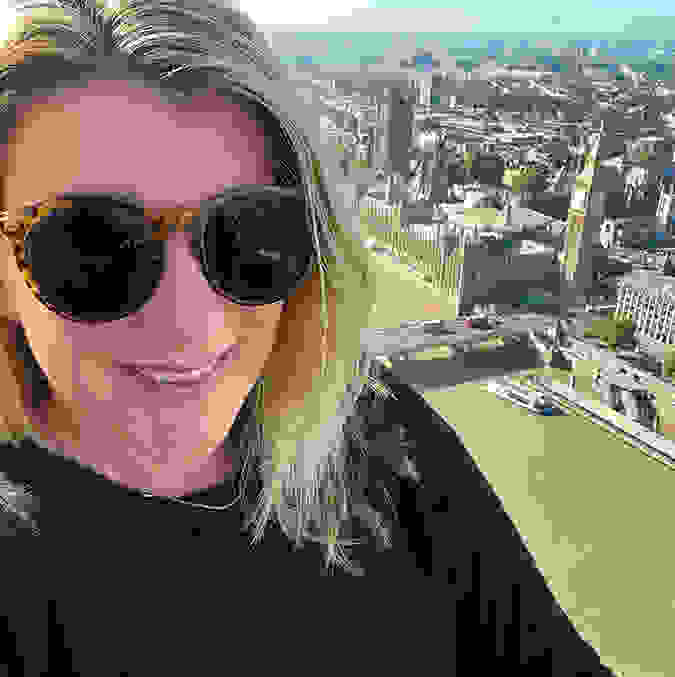 Super Fun Fact: Self-Proclaimed Karaoke All-Star