Brianna Kelly
Marketing Manager
I love designing, creating, making and doing. Doing little bit of everything keeps me busy, and I am constantly multi-tasking. I overuse exclamation marks. And I am terrible at saying "no." But I view all those things as positives!
Over the years, I have worked in a variety of fields, from newspapers, to rock 'n' roll, to advertising. Each experience has certainly been different and has taught me something new. My best advice? Never stop learning! You never know where you might end up.
Being at PEG allows me to combine my favorite things, in one extraordinary working environment. We have excellent people, doing excellent work, in an excellent city!
Passion: Pop culture
---
Email: [email protected]
Twitter: BriannaKelly0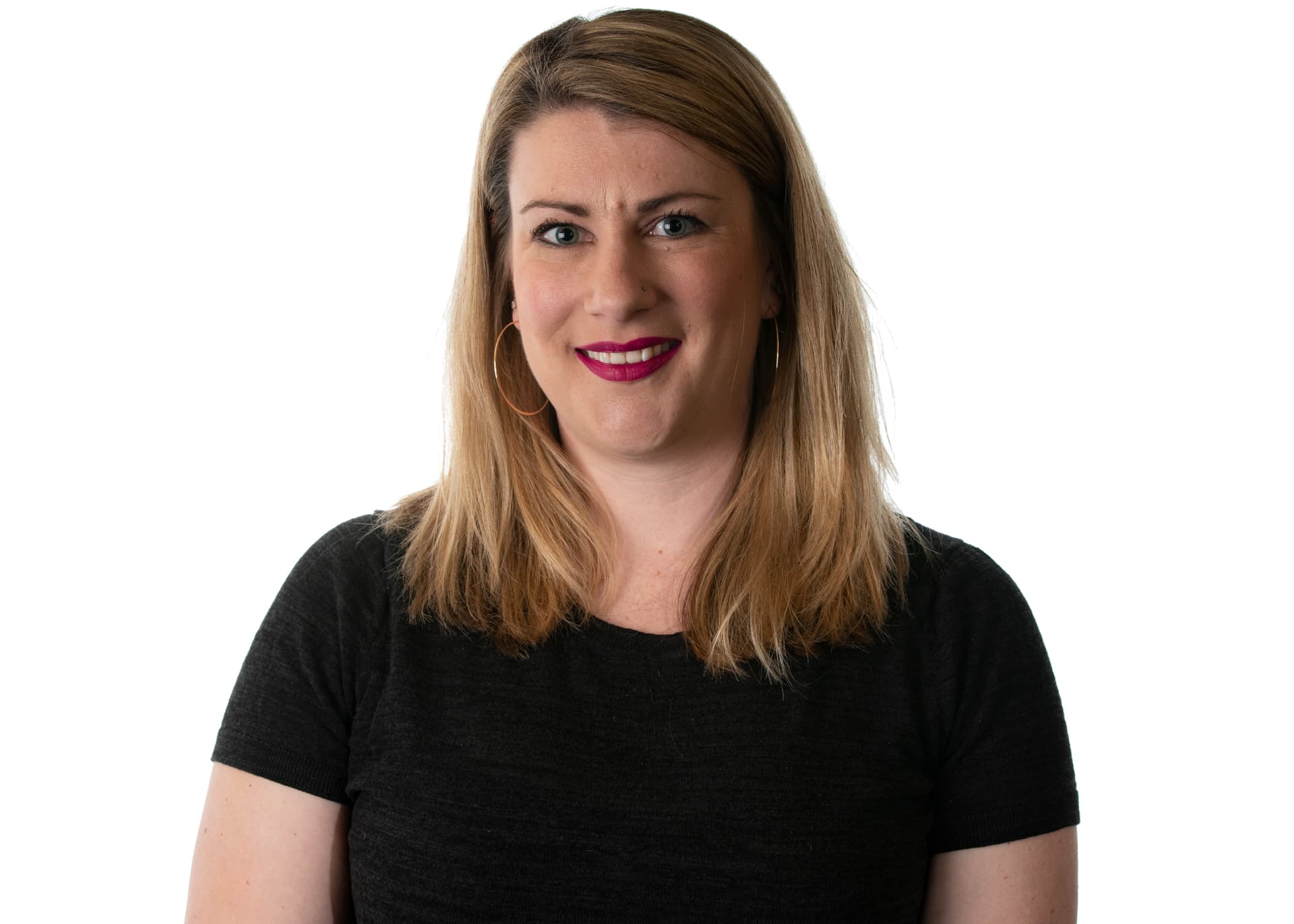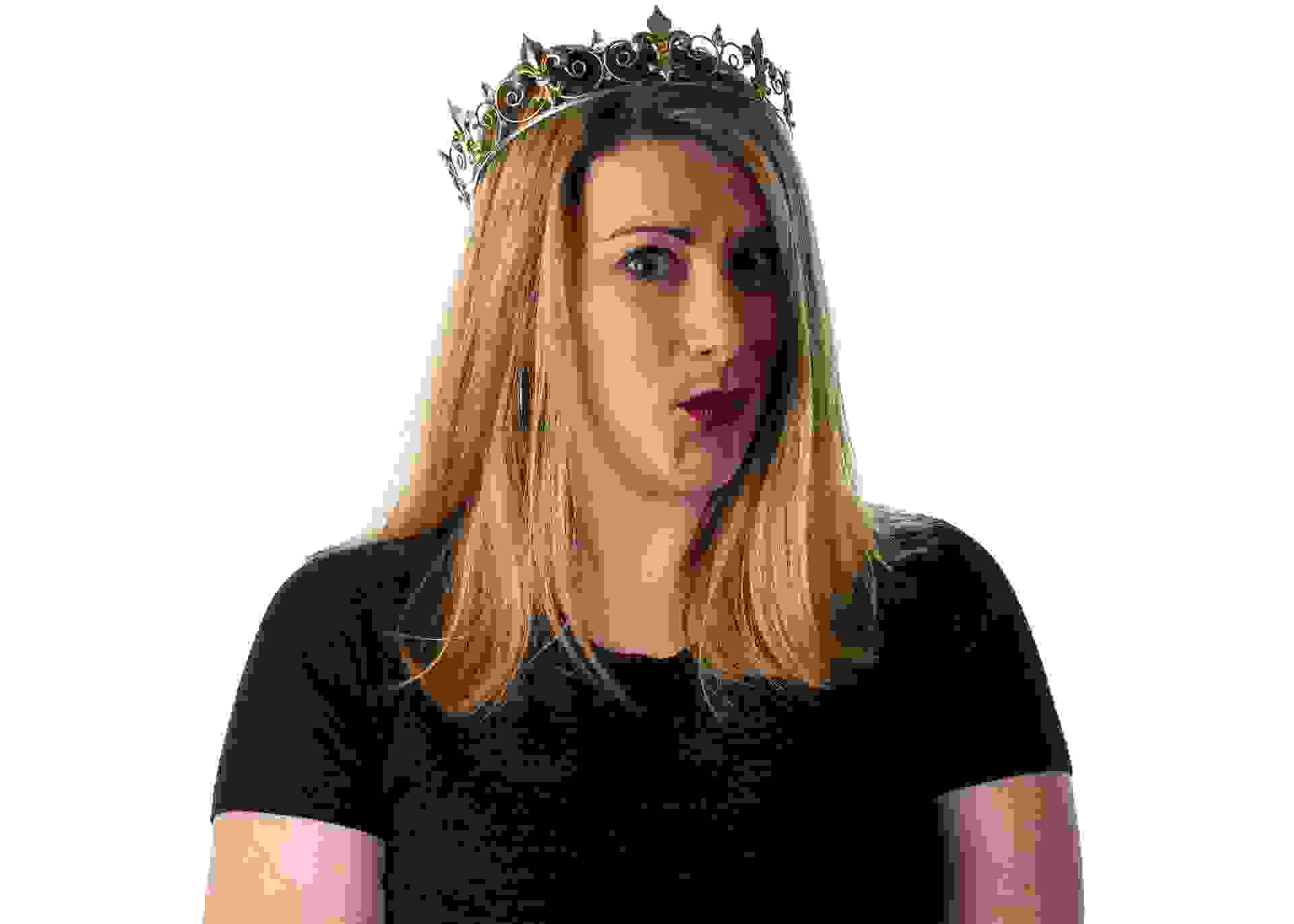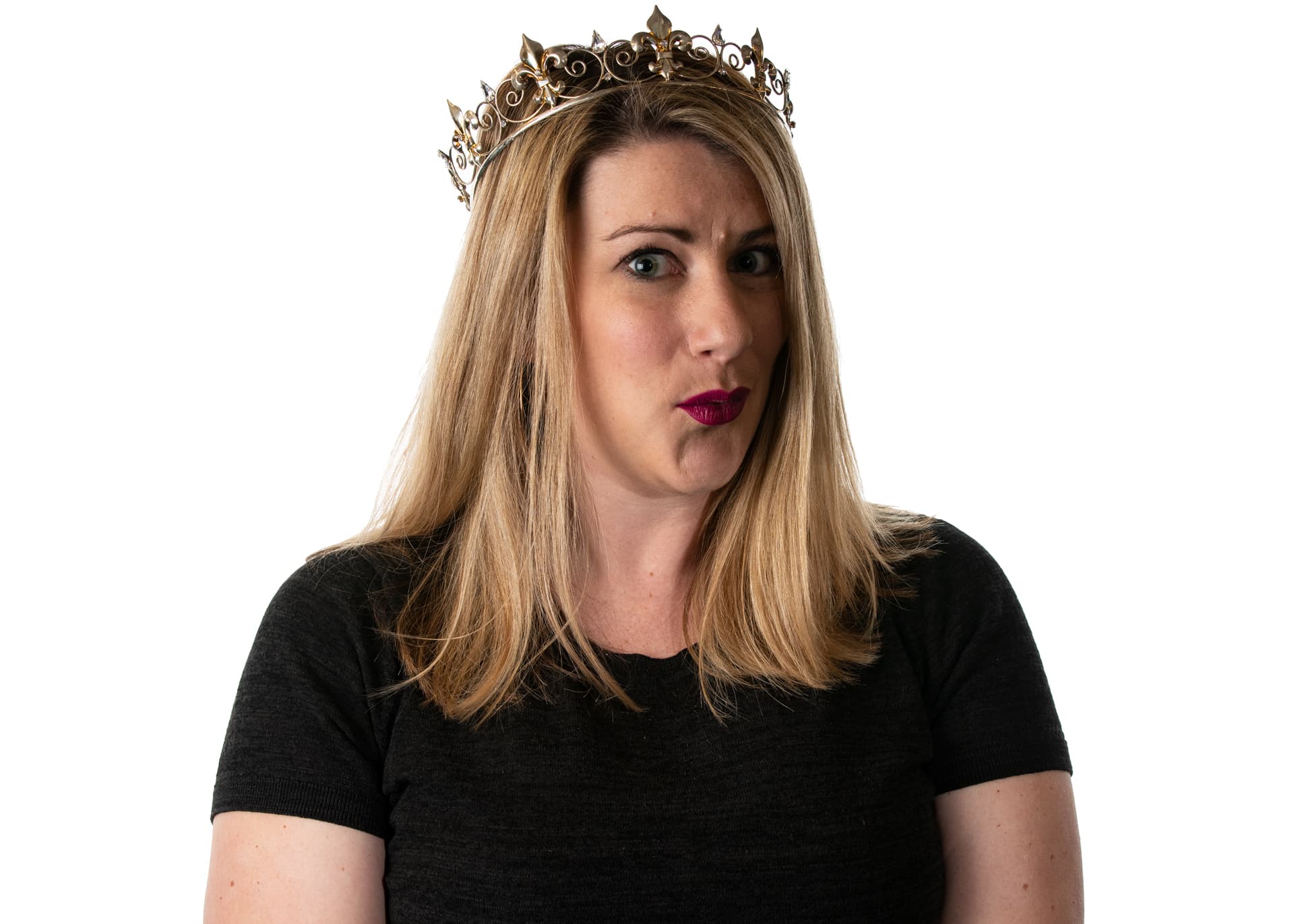 Super Fun Fact: Self-Proclaimed Karaoke All-Star