Why you'll love working with us
We are always on the lookout for creative, hardworking and talented people to join our team. PEG is built upon the idea that when everyone works together, we can create innovative, attention-grabbing pieces and have a great time while doing it.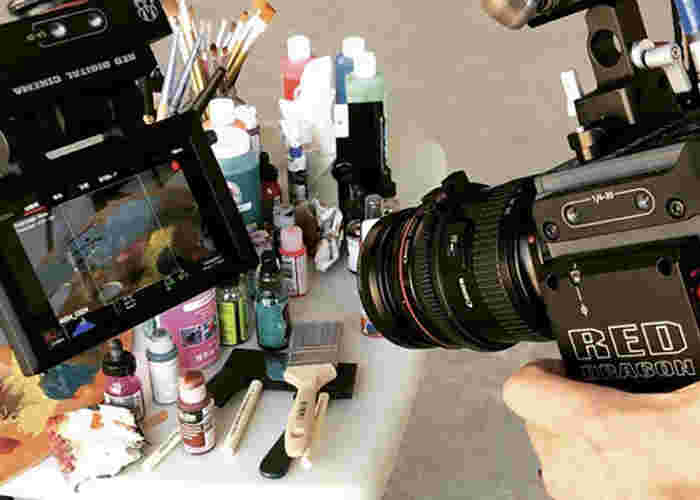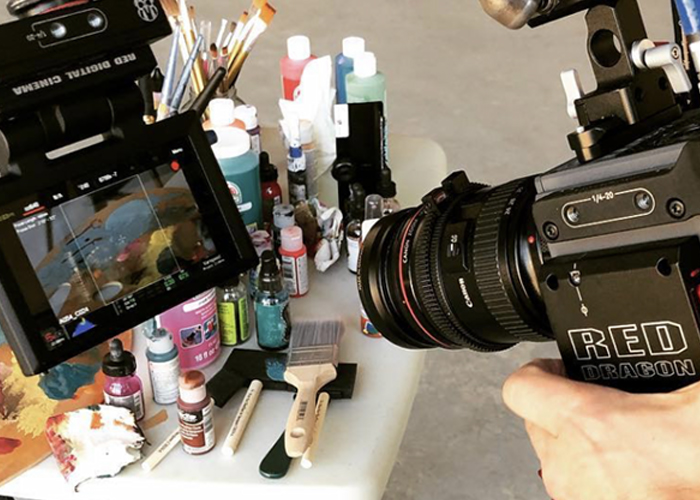 Opportunity To Create
Every project we work on is a new opportunity to show your creativity, think outside the box and grow your skill set.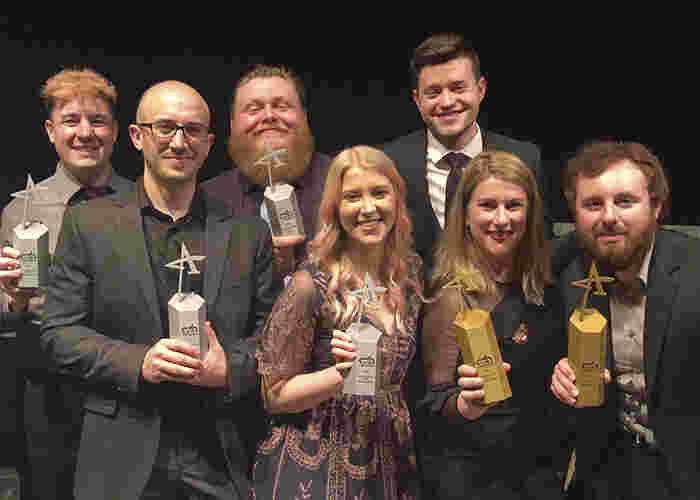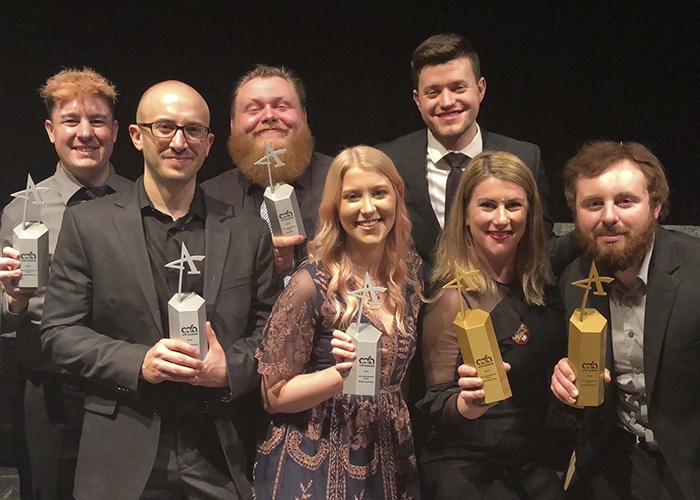 A Dedicated Team
We pride ourselves on being a group of team players, hard workers and game changers in the video production and animation industries.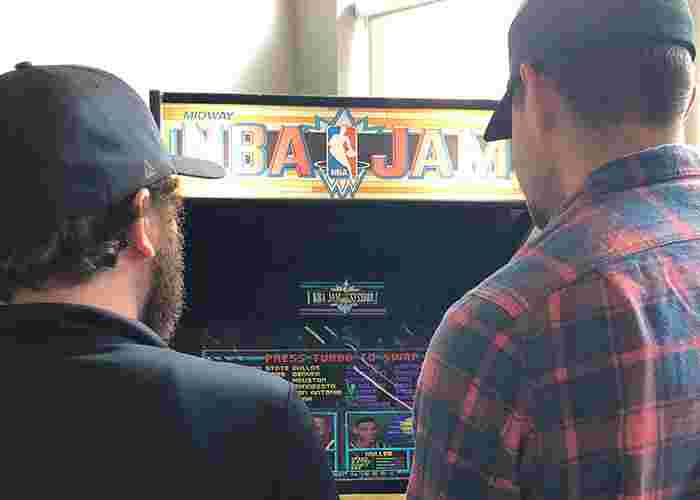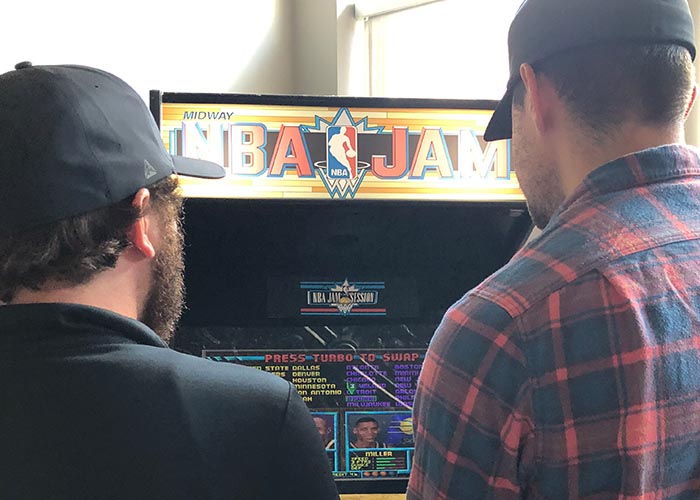 Fun At Work
Every day is a new and unique opportunity to create dynamic work, all while having fun and mixing in plenty of laughs along the way.
The benefits of a happy team
We believe that a happy, healthy team is a successful one. That's why we offer our full-time team members some of the best benefits around.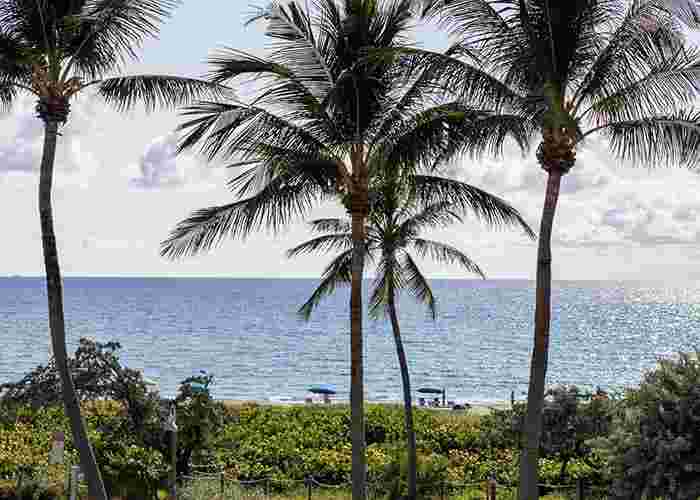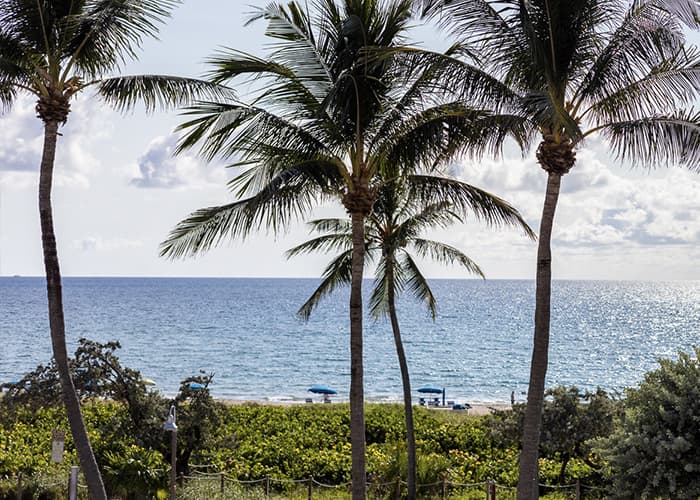 Time Away
We work hard, but also play hard. We offer our team members unlimited vacation days throughout the year so that they can relax and recharge. (This includes paid parental leave for new parents!)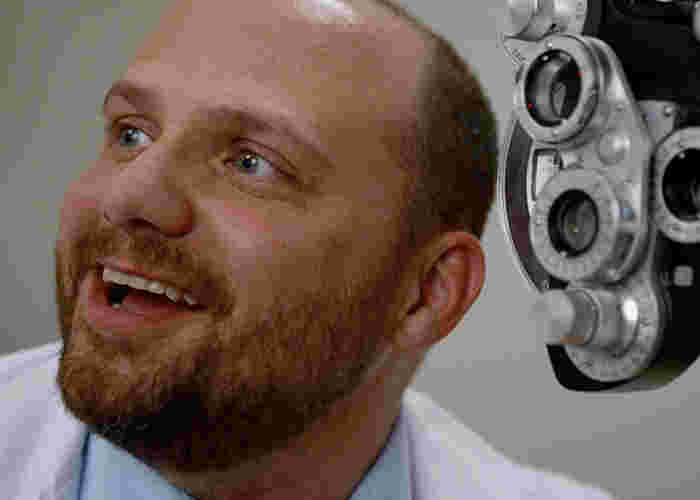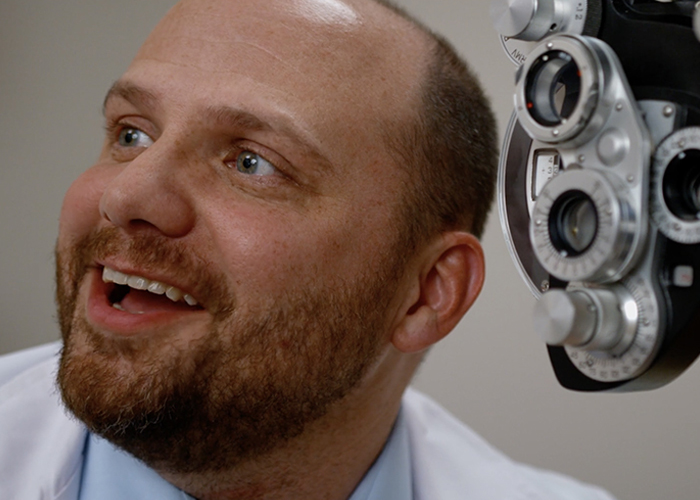 Full Benefits
To ensure our team members are taken care of, we provide them with fully-covered medical, dental, vision and life insurance. We also offer a matching 401(k) retirement plan, so they can plan for the future.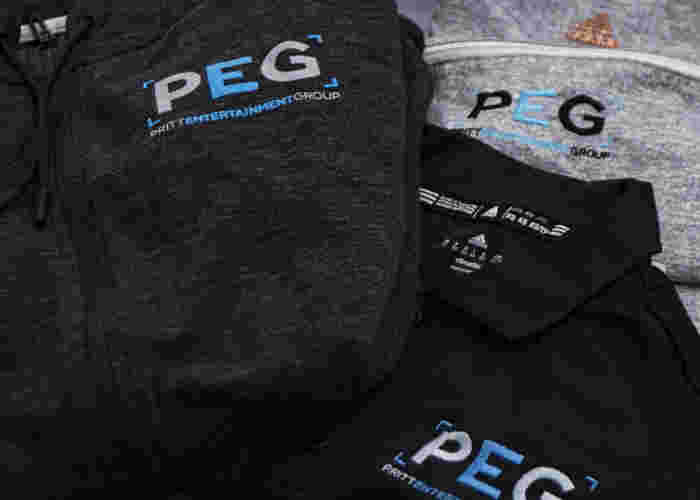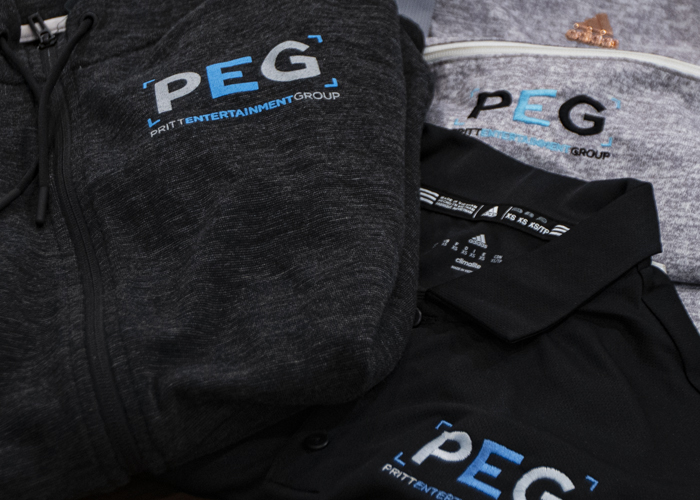 Great Perks
Our work environment and dress code are both casual. All team members receive fancy PEG apparel. (A hot commodity!) Plus, the office is always stocked with free snacks, coffee, soda and beer. What more could you want?
Account Manager
FULL-TIME
JOB RESPONSIBILITIES
Oversee the status of all assigned projects, ensuring they meet client expectations, stay on-schedule and within scope


Lead project communication and coordination with clients, as well as working with the Creative Director and Production Manager to assign roles and tasks within each project


Build client relationships by guiding and completing projects that meet/exceed client expectations and act as their primary point-of-contact


Develop project proposals and quotes for clients, working with the creative team and Marketing Manager when needed


Manage projects in software such as Asana, Hubspot, Harvest, Calendar


Oversee project launch and review meetings with team, and take notes and actions to improve and streamline future projects


Create project and shoot outlines, working with internal and external parties to ensure correct details


Book project services, such as professional voiceover artists, talent, equipment and project materials


Coordinate, schedule and, when applicable, attend shoots and live events with team members



Reports to President
This position primarily will work regular 9-5 hours, Monday through Friday from PEG's office in downtown Akron, but will occasionally require work hours on nights and weekends.
Benefits include: Fully-covered medical, dental, vision and life insurance, Unlimited vacation days, 401(k) Matching, A fun, flexible, creative work environment, and more.