One of my biggest drives is making content and telling stories that no one has ever seen or heard before. To me, there's nothing more fulfilling than collaborating with others to create something that not only meets a goal, but exceeds expectations. I love being able to create something out of nothing and connect with people along the way!
I also love consuming content as much as I love making it! Whether it's watching T.V. shows or movies, playing video games, and listening to music or podcasts, I like to consume anything as long as it's creative! I'm a pretty big Northeast Ohio sports fan, too (Browns, Cavs & Indians - in that order), and enjoy attending live events whenever I can. Lastly, I sort of consider myself a "fast food connoisseur" and I'm always trying out the best (and worst) food items from all the big chains.
Q&A with James
Tell us about your family.
I'm the youngest of two sisters and I loved growing up as the baby of the family!
Do you have any pets?
Not personally!
Where did you grow up?
I've been in Northeast Ohio for all of my life, but for most of my childhood I grew up around Amish Country, in the small town of Fredericksburg, just south of Wooster.
What is the most ridiculous thing you believed as a child?
When I was a kid I used to think Burger King made the best food on Earth. I don't think that anymore, but I still think it tastes pretty good!
What is your favorite holiday?
Christmas
What are you passionate about?
Being creative and making things that I've never made before. 
What is your favorite random fact?
The Michelin Guide was created by the Michelin tire company to get people to drive farther than they normally would to restaurants so they'd wear out their tires faster.
What is your go-to karaoke song?
"Shout, Pts. 1 & 2" by The Isley Brothers
What emoji do you use most often?
💩
What movie could you quote by heart?
Tommy Boy, or really any Chris Farley movie. 
What is your favorite snack?
Refrigerated Reese's with a tall glass of milk.
Why did you pick this profession?
I've always loved movies and TV and it's fun to work with others to make unique, engaging content. It's also extremely rewarding to see a project go from initial ideas to the end result. 
What's your favorite way to spend a day off?
Traveling or at home playing video games.
If you did not work in this industry, what field would you pursue?
Originally I was going to go to college for Architecture, and I still have a love for it. Also besides the logistics and equipment required I always thought it would be cool to design and print custom t-shirts and apparel.
What skill would you most like to learn?
How to paint on canvas.
---
Email: [email protected]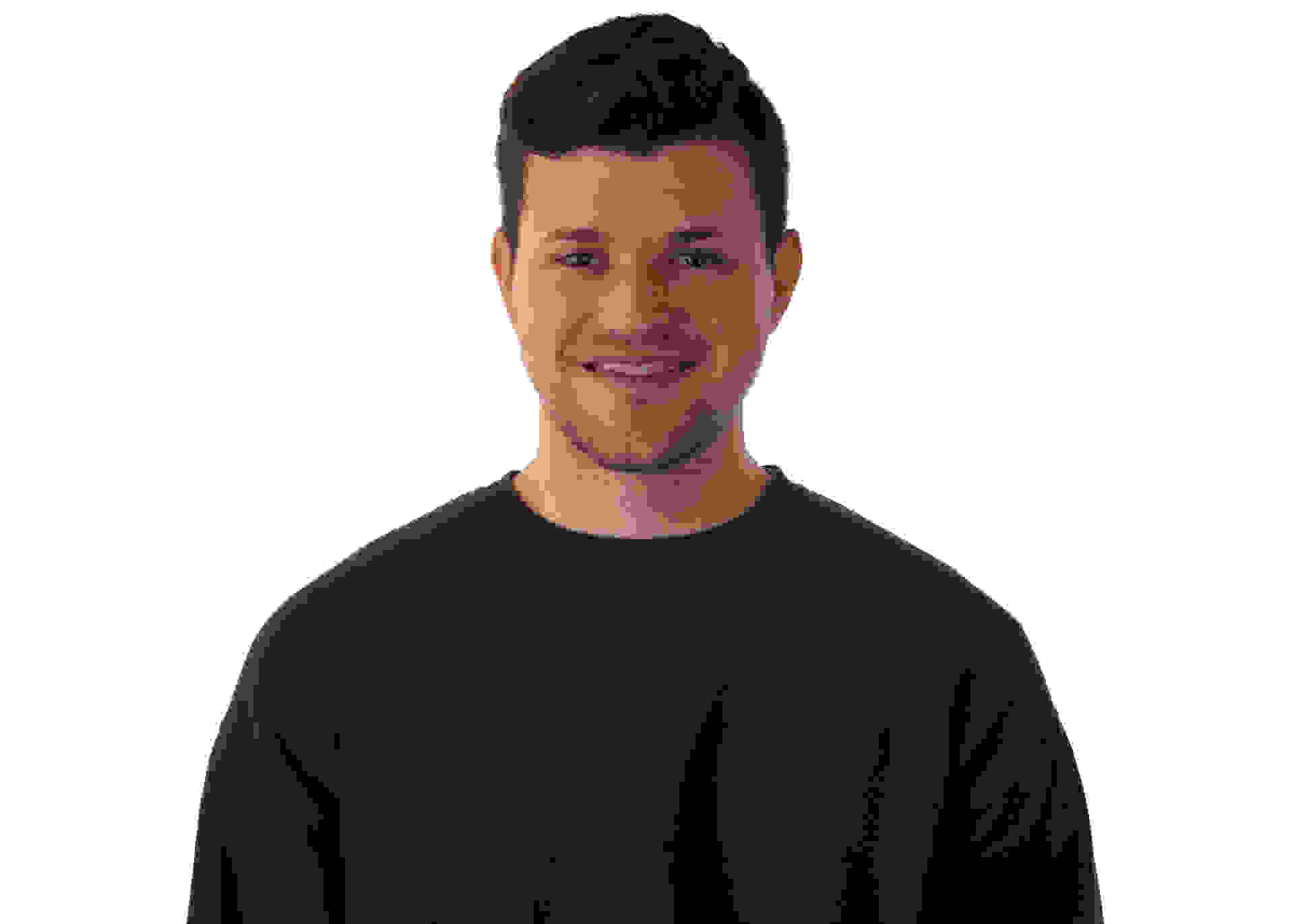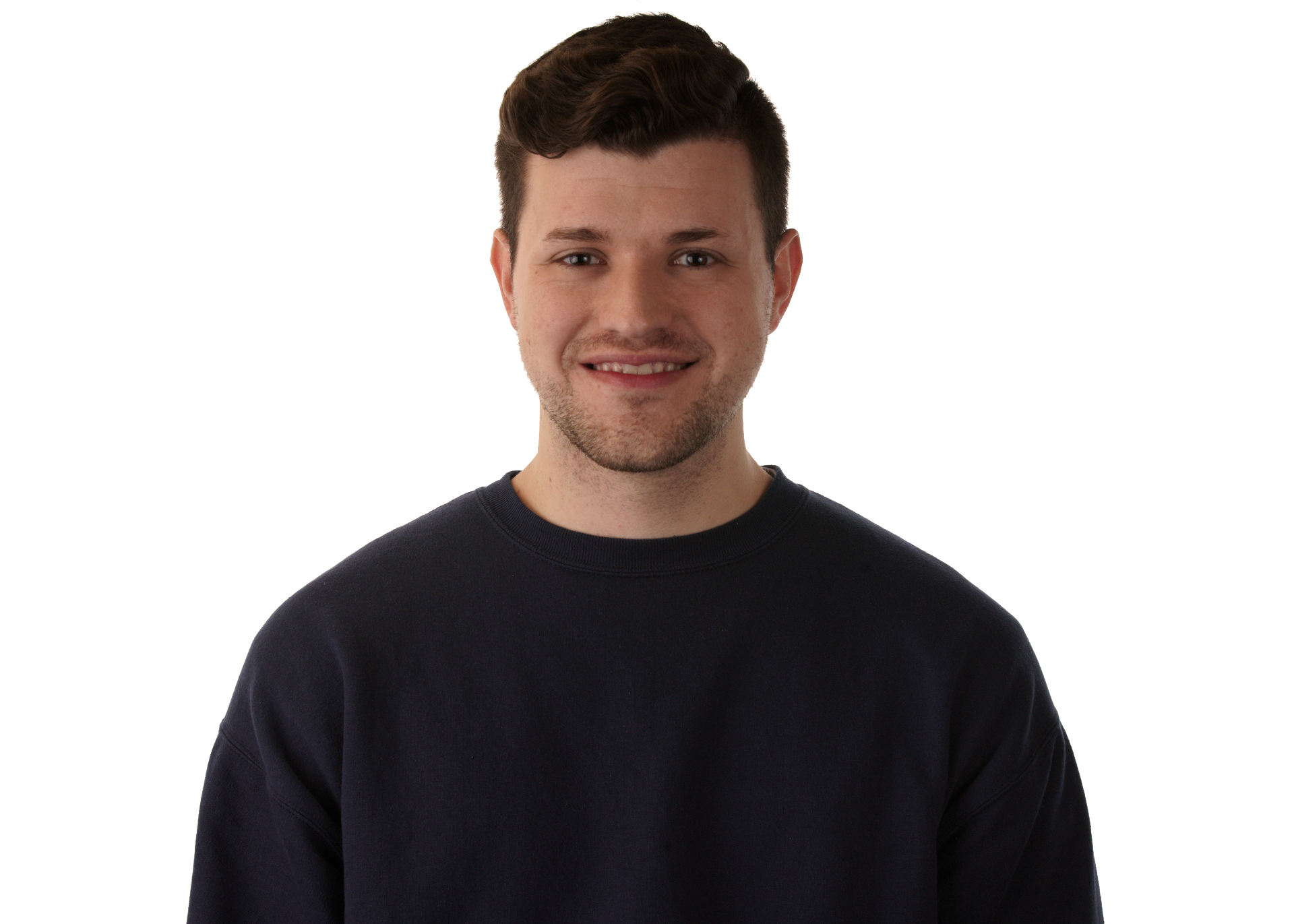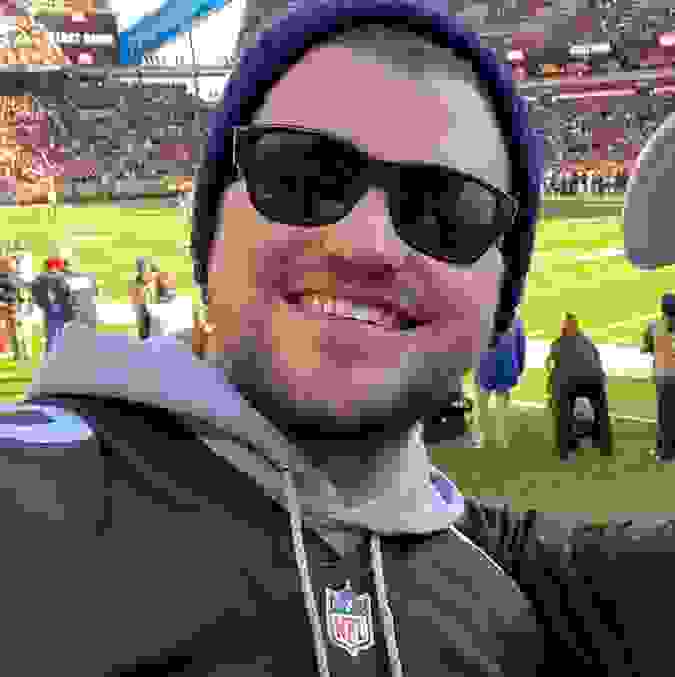 Super Fun Fact: Has Amish relatives