Emily Richmond
Account Manager
I'm Emily, an Account Manager here at PEG! I have spent my career learning multiple roles within the event industry. If there is one thing that the events industry has taught me is that experiences are memorable. I look forward to helping our clients turn their brands' vision into a memorable experience for their audience!
Outside of PEG, I enjoy spending time with my family, eating Chick-fil-A, online shopping and taking countless photos of my Toy Poodle, Cooper. If you can't find me, I'm probably at Target or hovering around the dessert table!
Q&A with Emily
Tell us about your family.
I was born in Kokomo, Indiana, but when I turned three, my dad got a job at Little Tikes back in Ohio. Both of my parents grew up in Ohio, and it just so happened that we moved to Kent, Ohio where my mom grew up. My sister and I grew up in the same house, went to Kent City Schools and eventually I ended up going to Kent State University. 
I grew up with a large extended family. My mom, a 6th grade teacher, has 10 siblings, so growing up with a lot of cousins was always fun. I have one sister, Erin, who is three years younger than me and is a successful Optometrist living in Parma, OH. 
Do you have any pets?
I grew up with one pet, our family dog, named Oreo. She was a Lahsa Apsa Poodle mix and the best dog ever. She was very sweet and howled like a wolf. Now, my husband, Cory, and I have a miniature poodle named Cooper. He loves his food, treats and smelling the mailbox every morning. 
What is the most ridiculous thing you believed as a child?
Growing up, my mom told my sister and I that if we left our Halloween candy for the "Halloween Fairy" that they would come to our house, take the candy, but exchange it for a special gift that we'd receive the next morning. This was my mom's grand idea to get the halloween candy out of the house, which she ended up taking to school to give to her students. 
What is your favorite holiday?
My birthday, because I love celebrating other people's birthdays to make them feel special, so it's always fun when I get to experience it too. 
What emoji do you use most often?
🤦‍♀️
What movie could you quote by heart?
"She's the Man" and "Step Up" 
What is your favorite snack?
Just one? Cheese and crackers
Why did you pick this profession?
I've always enjoyed being around creative people and working in a fun environment. It's an absolute blast to work on any type of project with our clients, especially with our one-of-a-kind creative team! 
What's your favorite way to spend a day off?
Organizing a room in my house. I love keeping my house organized and clutter free! 
What skill would you most like to learn?
Learn how to bake! I've always loved eating baked goods, but have never been the best at making baked goods from scratch. However, I am great at whipping up a batch of boxed brownies! 
---
Email: [email protected]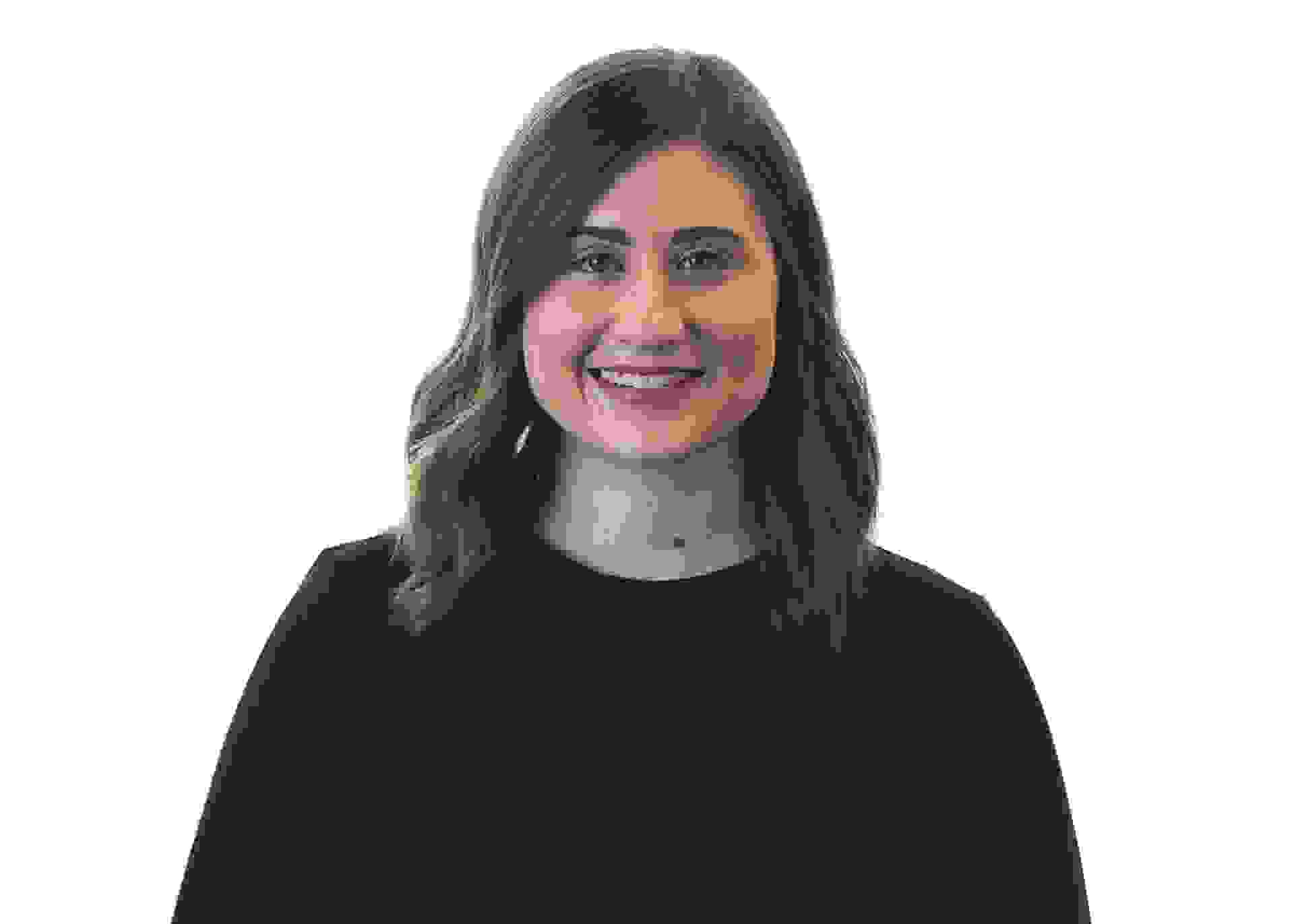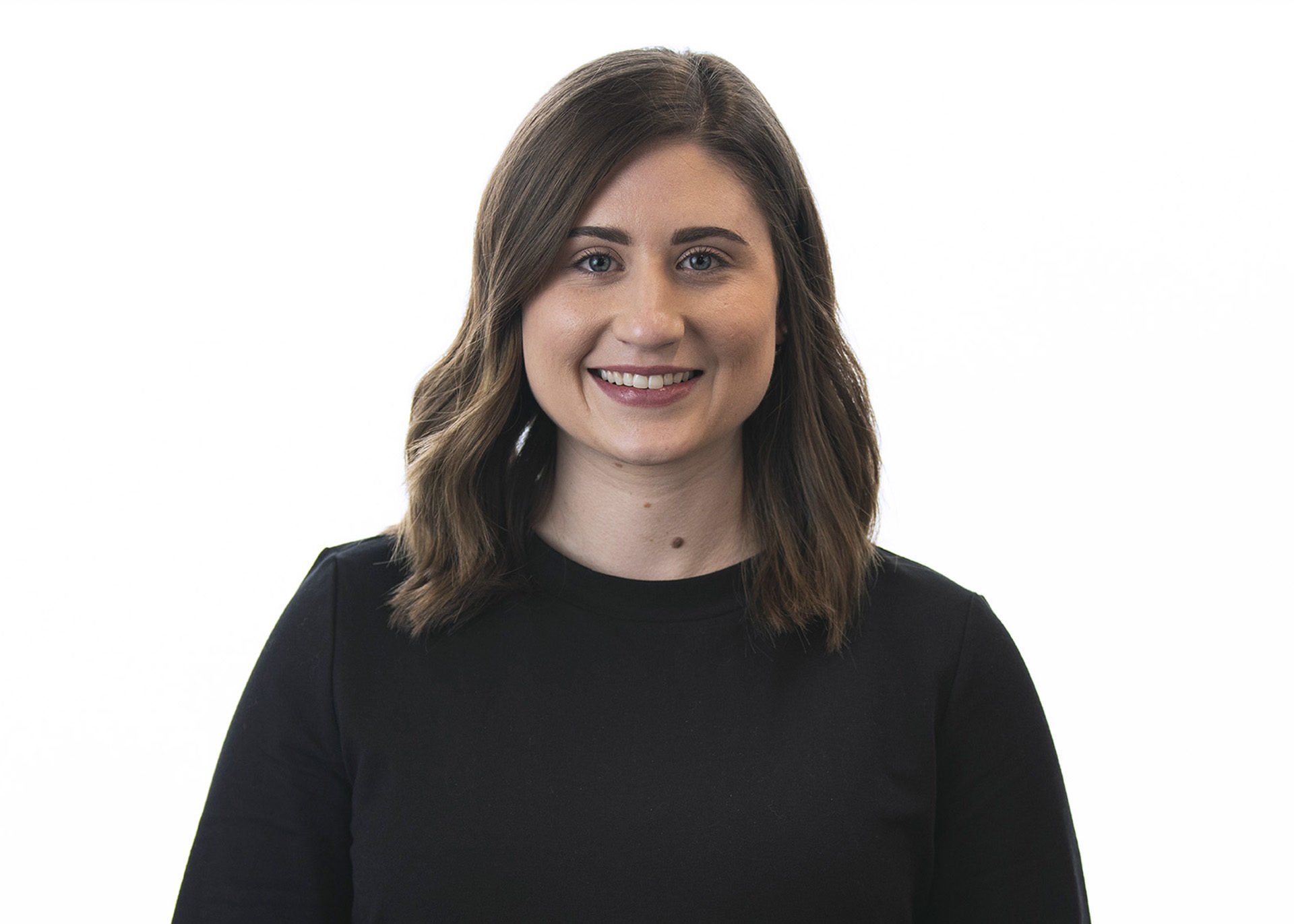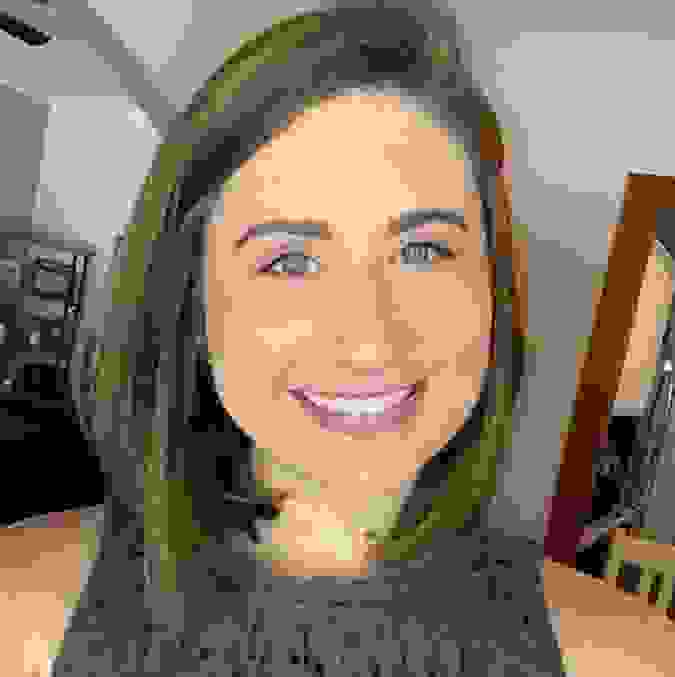 Super Fun Fact: Never passes on dessert