Marty Roth
Production Specialist
From a young age, I was completely fascinated by creative media. Growing up in Salem as an only child with two working parents, there was little to do but watch the TV for hours. While watching masterpieces like Barney, I would always wonder, "How do they do all of that?" As I grew older, these questions turned into "How can I do that?" I watched as many movies and shows that I could and researched at home how to bring a creative vision to life. Kent State's film program helped to bring all of my ideas to life and strengthened my love for audio and short films.
I slap up some of the meanest BBQ this side of Youngstown. I'm always trying new meats or recipes to smoke up. I wouldn't recommend trying any of my food if you can't take a little heat. I always say, it's not hot enough unless you're sweating! If I'm not at home cooking or playing my PS5, you'll find me at the golf course looking for my tee shot in the woods.
Q&A with Marty
Do you have any pets?
A black cat named Midnight.
Where did you grow up?
A small town outside of Youngstown, Ohio called Salem.
What is your favorite holiday?
Halloween! I love anything spooky.
What are you passionate about?
My biggest passions are smoking meat, my friends, and my family.
What is your go-to karaoke song?
"Tush" by ZZ Top
What emoji do you use most often?
💯, 'cause I'm always keeping it real.
What movie could you quote by heart?
Any Austin Powers movie.
What is your favorite snack?
Chex Mix Cheddar, God's greatest creation.
If you did not work in this industry, what field would you pursue?
Teaching or some form of working with animals.
What's your favorite way to spend a day off?
Either relaxing at home while smoking a nice cut of meat, or rocking out at a concert.
---
Email: [email protected]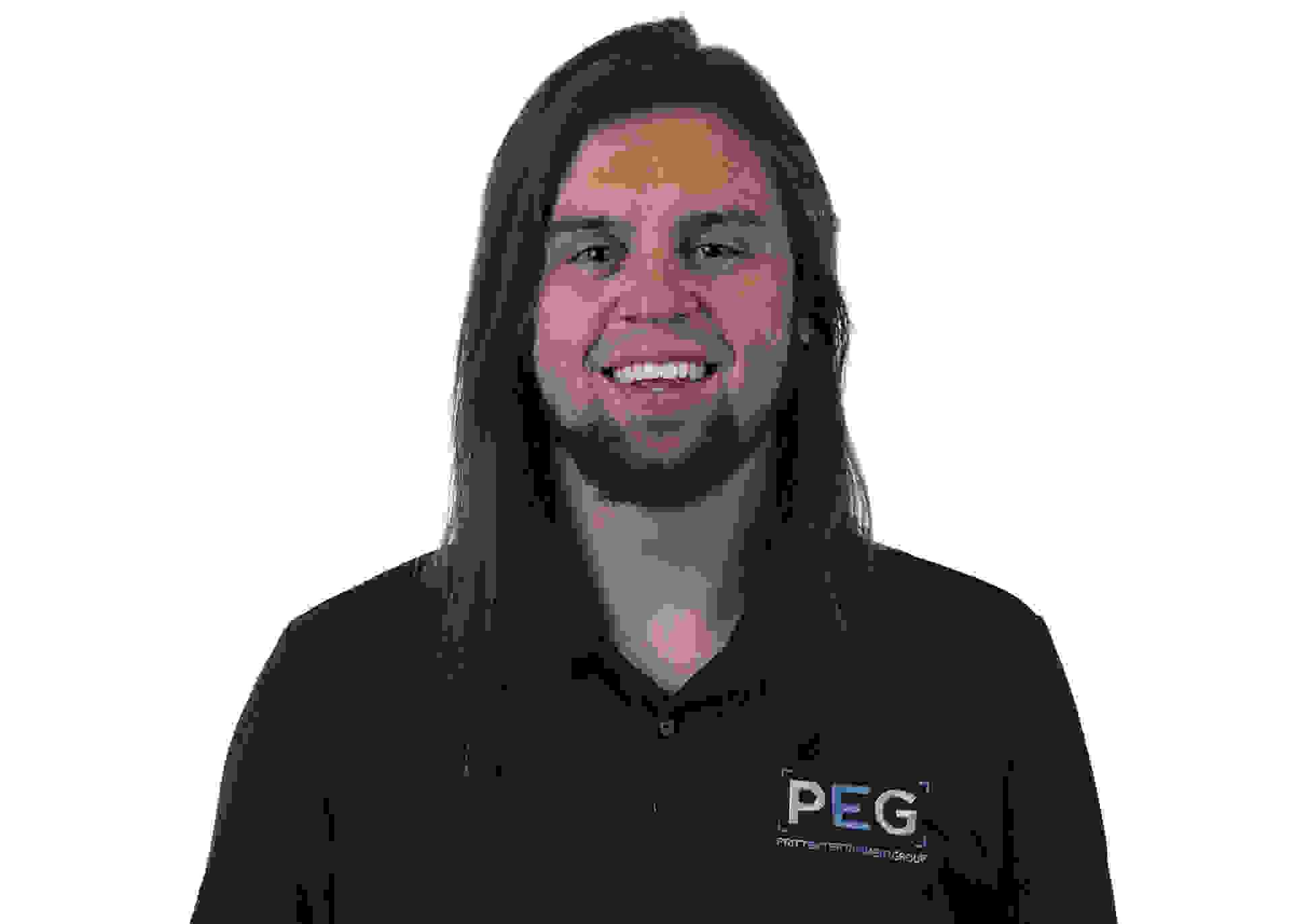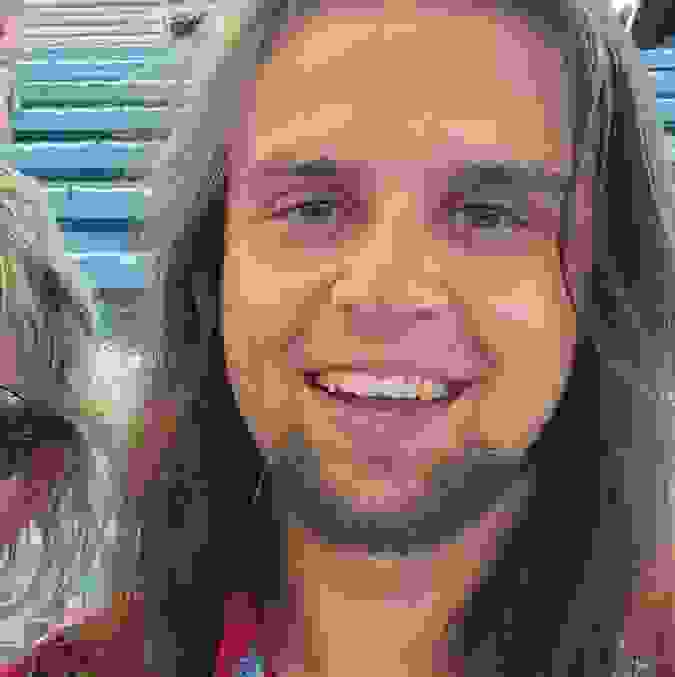 Super Fun Fact: Failed Snake Breeder