LuvSeats Brand Video
Client: LuvSeats / Industry: Corporate / Completed: February 2021 / Location: Akron, OH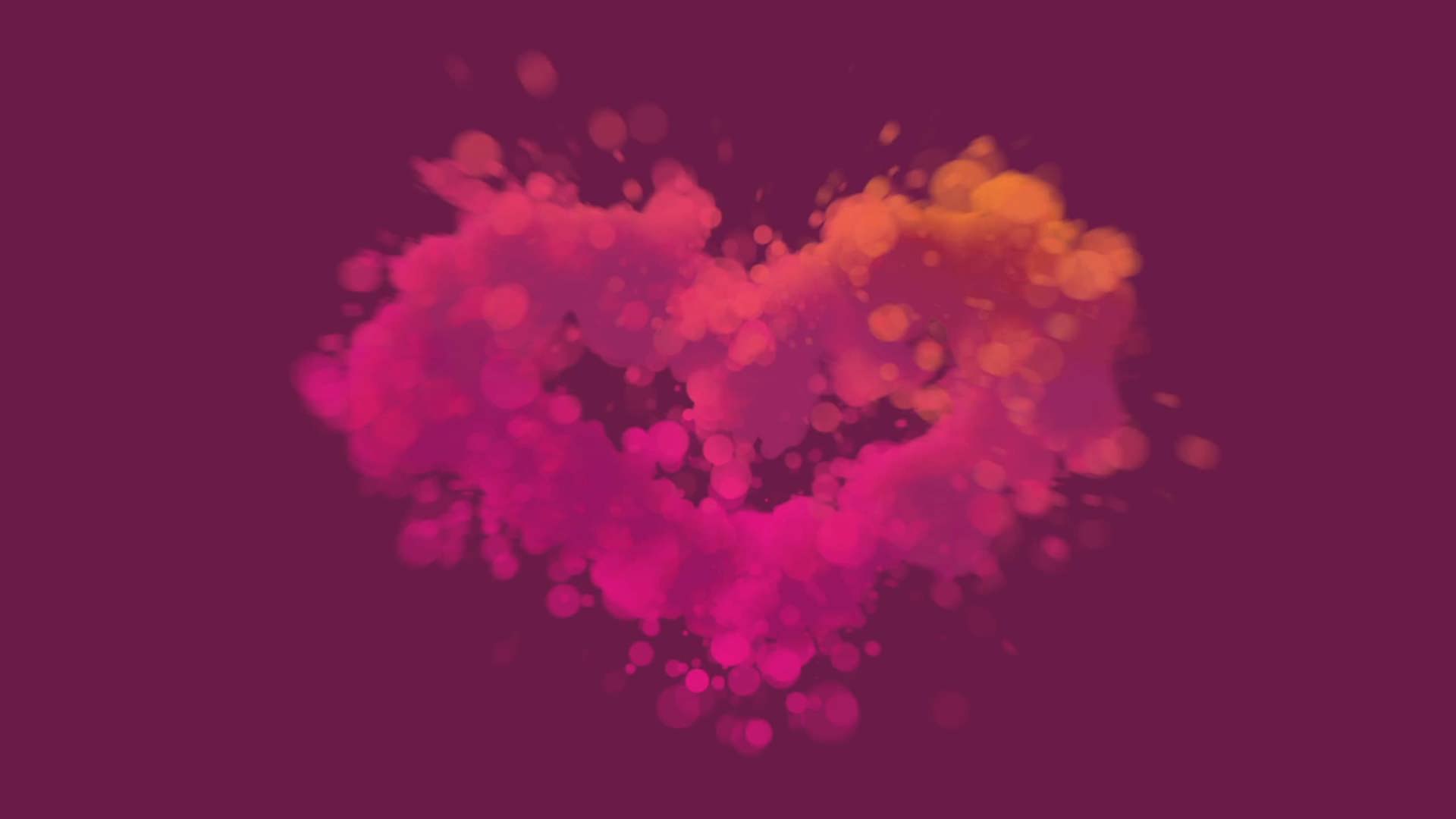 OBJECTIVES/REQUIREMENTS
OBJECTIVES:  
Introduce the LuvSeats brand to potential customers 
Explain basic functionality/premise of LuvSeats and what problems/situations the LuvSeats App can solve for customers
REQUIREMENTS:
Create a quirky, fun, people-focused brand launch video that would appeal to a wide demographic range
Film locally to maximize efficiency in all aspects of pre-production and production 
Have a live link available to remote Director located in Los Angeles during shoot
DISCOVERY/CONCEPTING
When we were approached by LuvSeats, they were a relatively new and emerging brand. It was important that we got to know them and understood their service, their current brand positioning, and what they were looking to accomplish with this piece. After several discovery calls with company leaders, it was clear that they were changing the resale ticket marketplace in a new and innovative way that would really benefit from an easy-to-understand, explainer-style spot for their introductory brand launch video.
PRE-PRODUCTION/SCRIPTING
Even though the client was located on the west coast, it was decided early on that all filming would take place at PEG in Akron. This would allow every step of the pre-production process, from scripting and storyboarding to talent and wardrobe, to be streamlined and efficient.
SCRIPTING AND STORYBOARDING
Our team was tasked with creating both the script and the storyboards for the piece. These were created very early on in the whole process, because many of the other items, such as casting talent and studio set up, relied heavily on them being approved. 
Knowing it was a people-focused, very character-based concept, we started with character profiles first. These profiles, for five characters total, were drafted by our team and listed out physical traits along with a personality description and styles that each character would possess. 
With these personas in place, we could begin crafting the script. Our team wrote the initial draft, along with all accompanying stage directions and camera movements. As with other areas of the pre-production process, we collaborated with the client regularly, and handled all revisions leading up to the shoot.
The storyboards were created in conjunction with the script. They provided examples of the two camera angles that would be used during the shoot as well as gave direction for both the background looks and graphics that would be used throughout the piece. 
FINDING TALENT
With a people-focused script it was very important to find the right talent to bring the characters to life. Our team began by taking the profile for each of the key characters and narrowing down the search. We worked with multiple talent agencies in the region to bring together a selection that met the right mix of ages and demographics that matched the client's target audience. Once a short list was created, complete with headshots, we had video calls with the clients to discuss the options. The final step was getting audition tapes from the chosen talent, with them reading lines from the script. 
During the whole casting process, we were in constant contact with the client to make sure everyone was on the same page and was happy with the selections. We also discussed wardrobe and props needed for each character's distinct personality, making sure we had time to acquire all the necessary items or review items provided by the talent themselves.
SHOOTS
Our team, led by our Account Managers, scheduled everything out and made sure to accommodate all parties involved. The main client, LuvSeats CEO and Co-Founder Darcy Silver, was flying in from Las Vegas for the shoot days. But the Director, Saul Blinkoff, known for his work on several Walt Disney Pictures films, would be remote in LA.
There were two full days scheduled for shoots in the studio inside the PEG office, with two of the character segments being filmed each day. This allowed for us to have a relaxed atmosphere on-set and spend ample time with the talent. Before their call time, talent was given a space to prepare and a makeup artist was present to help get everyone camera-ready. 
ON-SITE
In-studio, we had two Sony A7 cameras set up, with multiple Aputure lights and a clean, white cyc-wall as a backdrop. The naturally dark and monochromatic space was a perfect background for this set-up. 
Our crew consisted of two Camera Operators and an on-site Director, whose primary job was to collaborate with the primary Director in LA. Outside of the studio, but in the building, the Account Manager was on-hand to keep everyone on-track and facilitate any other items as needed throughout the day.
REMOTE DIRECTOR
We had a connection set up for the Director, Saul, where he could not only see each take, but also give real-time feedback and direction. Our studio's high speed fiber internet allowed for seamless, uninterrupted communication for both shooting days.
VIDEO CREATION
Once filming was complete, our team took the two days worth of footage  into the editing suites downstairs and got to work. Even though we had an approved script going into the shoot, there were some improvised lines that were tested as well. 
The initial cuts of the video were reviewed and analyzed to ensure that the ultimate messaging and goals were achieved. We worked with the client, including an "in-person" edit over Zoom, to cut down and rearrange the dialogue to make it punchy and succinct. These sessions allowed us to show the client all take options and work through edits in real-time, cutting down on back-and-forth emails across time zones. 
Through these collaborations, we were able to tighten down the video and find the perfect balance between the information and pacing. The final 58-second video fit in all the necessary demographics, storylines and information, while staying quick-paced and entertaining.
THE RESULTS
The end brand launch spot was a funny, informative piece that grabbed attention. It was used alongside several national articles, including this one in Forbes, introducing LuvSeats and explaining their plans to change the future of the ticket market. 
Following the launch of the video, LeJon Woods, who was originally cast in this video, became the face of LuvSeats and has been featured in numerous campaigns and live events since.