Small Gear on Shoots that Makes a Big Difference (Part 4)

At PEG, we do video shoots. A lot. Like, sometimes 3-5 per week a lot. And often times, due to the nature of our clients, these shoots can be incredibly diverse. We've had weeks were we do a corporate interview shoot, a drone-based shoot and a run-and-gun sports shoot back-to-back-to-back. With this experience in mind, we know that it's not always $5,000+ lenses that make a difference on a shoot, it's the little things too. In this series, we explore the smaller items that make a big difference on shoots.
Live Events
Earplugs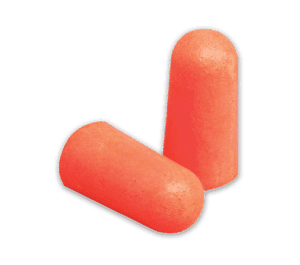 What we use: 3M Earplugs One of the easiest to forget and most "missed-when-you-don't-have-them" items during a live event are earplugs. Typically during live event you're wearing headsets, and certain positions like handheld camera operators really don't want to hear anything but the producer. Throw one of these in whatever ear doesn't have a headset on it, and you're ready to rock.
Portable Clip Light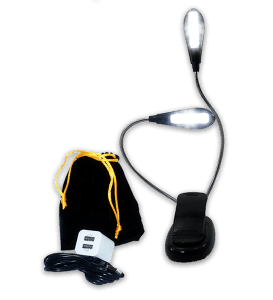 What we use: Fullest Book Light While many switchers, mixers, and lighting boards come with gooseneck lights, some don't. When that moment comes, and the house lights go out, you'll be happy you have a clip light. This particular model has a small battery and is USB powered, for extra bonus points.
Power Bank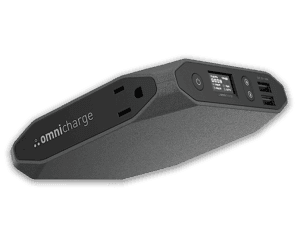 What we use: Omnicharge 20 Often times Live Events involve flights, and nothing makes a long flight on an older aircraft bearable like a good power bank. Our favorite is the Omnicharge 20, thanks to its 20,000+ mAh rating and 110v plug that allows us to power standard AC items in a pinch. Speaking of which….
HDMI/SDI Converter + TPG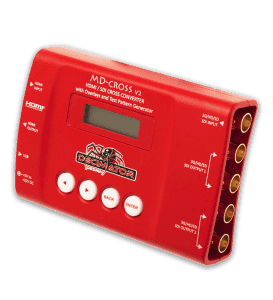 What we use: Decimator MD-Cross V2 Sometimes referred to as a "rattlers", these small converters are endlessly useful. While we first started by using converters by BlackMagic and AJA, we must admit that Decimators are our new go-to when it comes to mini-converters. This particular model works with SD/HD-SDI and HDMI simultaneously, plus can kick-out a Test Pattern for quickly testing signal paths.
Sharpie
What we use: A Sharpie Easily the most-used item during events. Enough said.  
Written by: