PEG Reveals: My Favorite Editing Software

Being creative means there isn't always a right way or wrong way of doings things. Over the years, forming their own ways of working, their own tricks-of-the-trade and found their own favorite things! This series explores our super-talented creative team and how they feel about a few things.
My Favorite Editing Software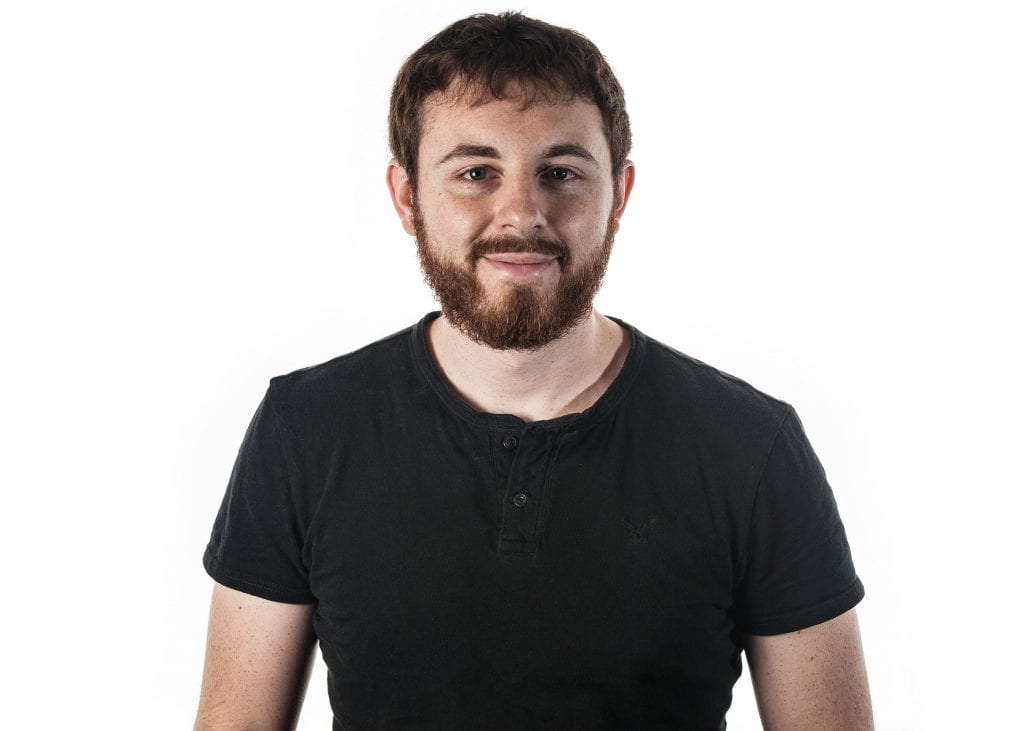 Jeffrey After Effects is my home and native land. It's one of the first things I learned, and it's a program where you either "get it" or you don't. It's easily the most versatile (and frustrating) piece of software I've used.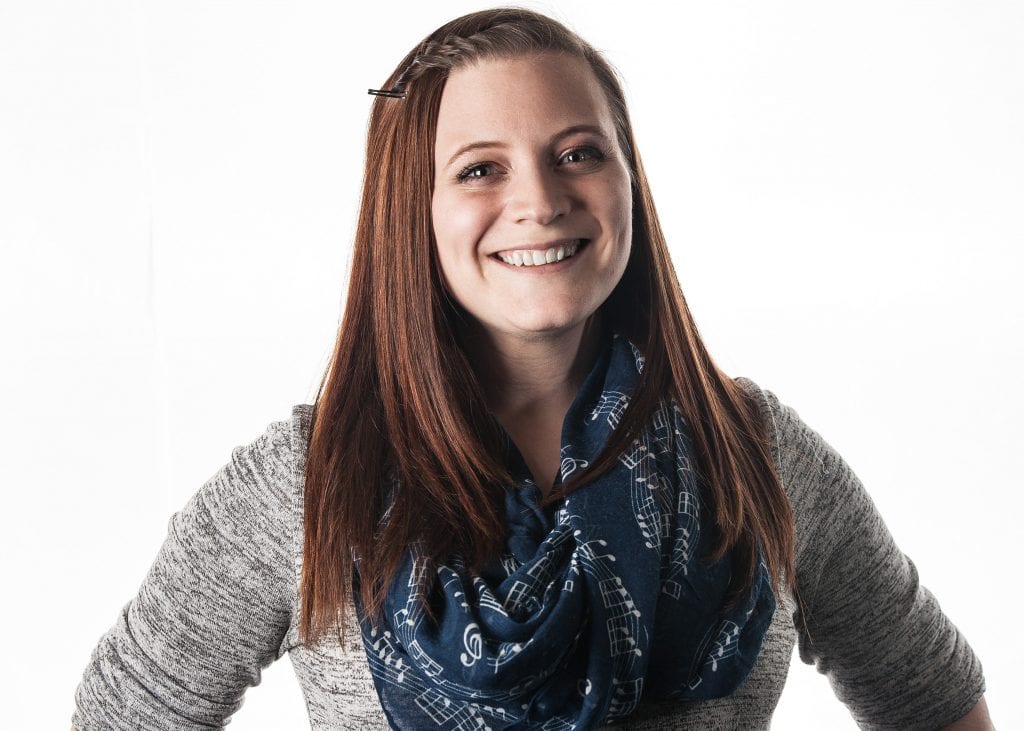 Amanda After Effects obviously! I feel like it's one of the most versatile programs. There is always something new to learn, and people are constantly developing plugins which make creating easier and faster than ever before.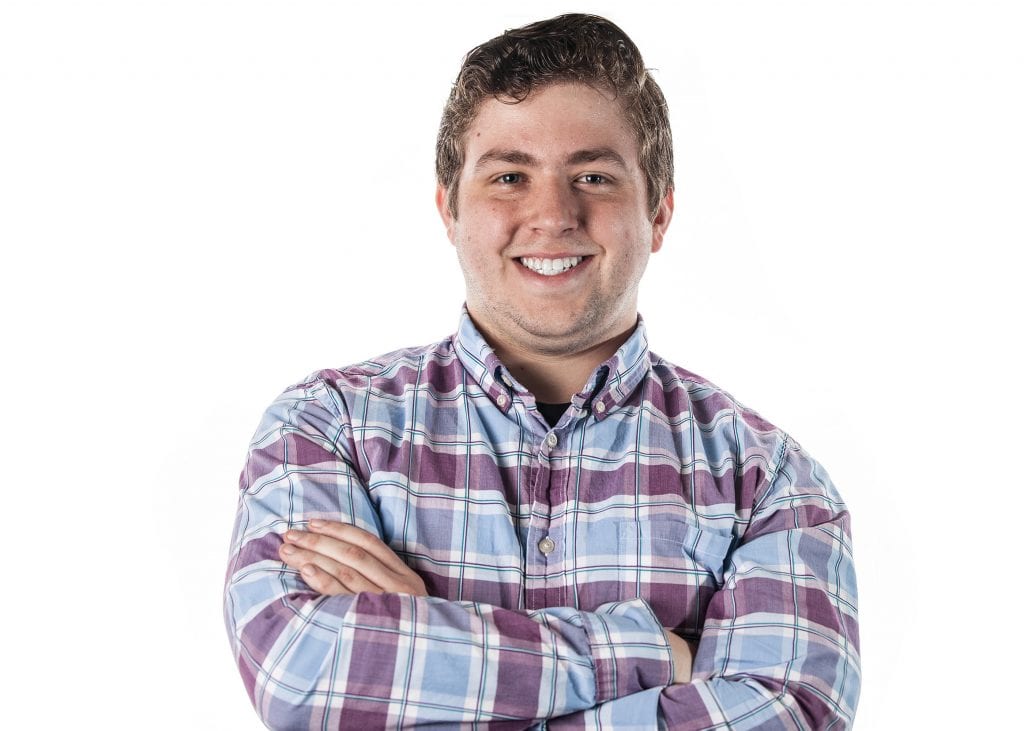 Andrew Cinema 4D is probably the most fun piece of software that I get to use on a daily basis. It is so interesting starting a new project after finishing a project and seeing how many elements I created and how far I came from having nothing.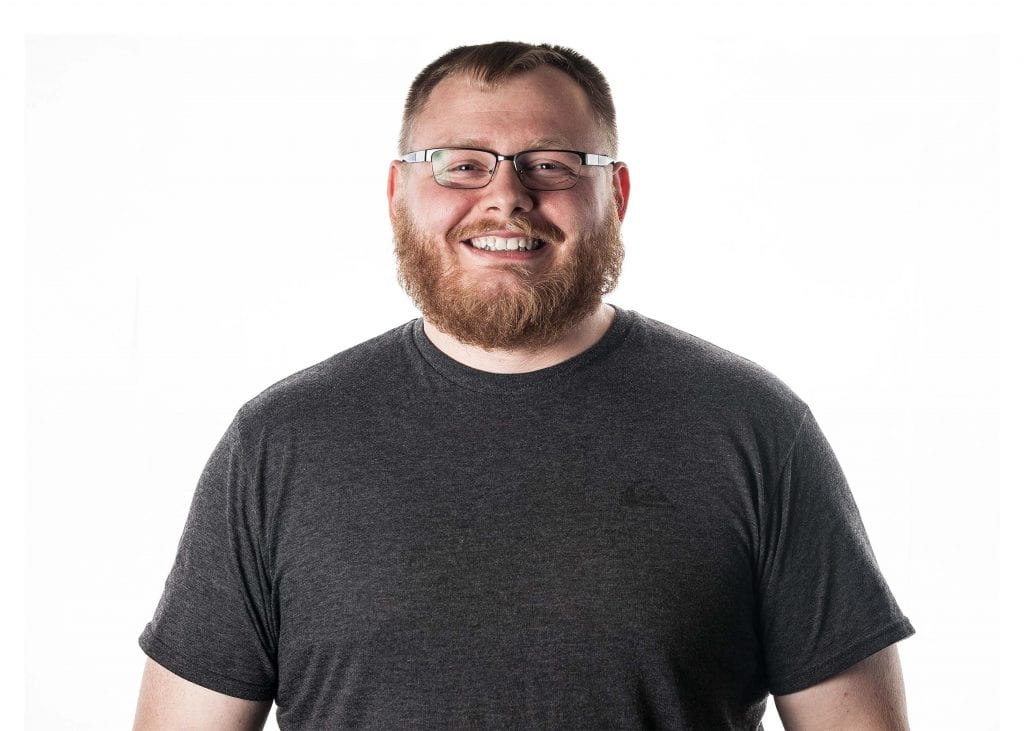 Josh After Effects! I love after effects, you can create so many different things and I feel like I have barely scratched the surface of what the program can really do.  
Written by: