PEG Insider Mid-Year Review: Part Two

We post a lot of things on here. And we don't want you to miss anything! In this post we are taking a look back at a few of our favorite blogs and videos from the first half of 2019. For Part Two we are focusing on videos that our team created these last few months. You can check out Part One of this series to do a little reading with some of our favorite blog posts.  Think we forgot a good one? Let us know what made your list of top PEG Insider videos!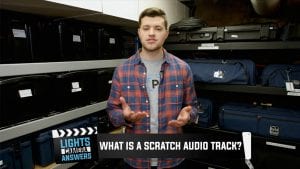 In our Lights. Camera. Answers. Video series our team provides info that answers some of our most frequently asked questions. This specific answer made the cut, because in a list of FAQs, this is definitely our #1. WANT MORE LIGHTS. CAMERA. ANSWERS. FROM 2019? What's In The Grip Vest? What Do You Mean By "Run and Gun" Video Shoot? Where should I have my interview? When is it Ideal to Shoot Outdoors?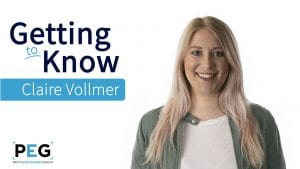 We always love getting to know a little bit more about our team members here at PEG. And this year we had a few hires that we had to introduce via our Getting to Know video series. You can check out the rest of the team here. WANT MORE GETTING TO KNOW FROM 2019?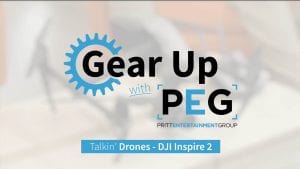 Gear Ups have always been a staple around here. Any day we can talk about our gear is a good day as far as we are concerned. And we chose this one because our DJI Inspire 2 is one of the newest (and coolest) things in our closet. WANT MORE GEAR UP FROM 2019?
Gear Up with PEG: Behringer X32 Soundboard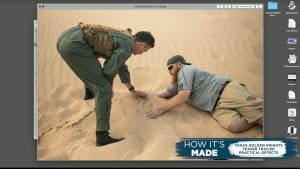 Another peek at one of our recurring video series here on PEG Insider. This was one was unique, however, because instead of focusing on what our team does in post production, it focused on what they can do IN FRONT of the camera to get that perfect shot. WANT MORE HOW IT'S MADE FROM 2019?
How It's Made – Carolina Hurricanes Player Animations Rain Effects
Written by: