PEG Insider Mid-Year Review: Part One

We post a lot of things on here. And we don't want you to miss anything! In this post we are taking a look back at a few of our favorite blogs and videos from the first half of 2019. For Part One we are focusing on blog posts written by our incredibly talented and knowledgeable team. Check back for Part Two where we will look back at our favorite videos so far. Think we forgot a good one? Let us know what made your list of top PEG Insider posts!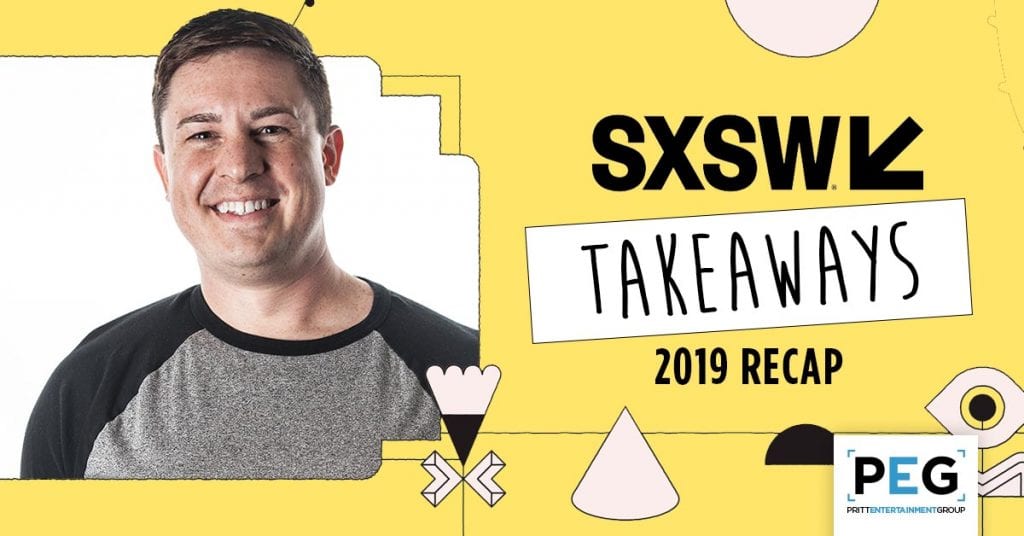 Ryan gave us a look at his biggest takeaways from the week long culture festival in Austin. You can also read his day-by-day recaps of some his favorite parts in the links.
For our tech friends, Jeffrey and Josh both attended the NAB show in Las Vegas and brought back A LOT of knowledge and insights from both the show floor and the classes they attended.
David explains how growing up in the age of YouTube and online videos shaped the way he consumes and creates media.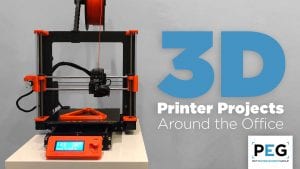 Take a look at how adding a 3D printer to the PEG office gave the flexibility to create and adapt gear to fit our exact needs.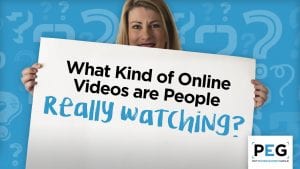 From views to likes to shares, Brianna breaks down key stats that show what online videos are actually getting viewers attention.
One of our PEG Producers, James, used the DaVinci Resolve editing software for the first time and gave us his grades for everything from layout to color to motion graphics and everything in between.
Written by: