PEG Insider 2020 Mid-Year Review: Part One

We post a lot of things on here. And we don't want you to miss anything! In this post we are taking a look back at a few of our favorite blogs and videos from the first half of 2020. For Part One we are focusing on blog posts written by our incredibly talented and knowledgeable team. Check back for Part Two where we will look back at our favorite videos so far. Think we forgot a good one? Let us know what made your list of top PEG Insider posts!
Who doesn't love a good documentary? So, James gave us an in-depth look at different documentary styles (who knew there were so many?) and some current examples of each to add to your watch list.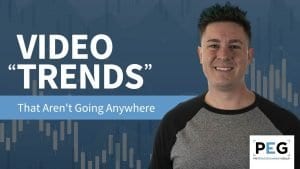 No matter what tech is coming and going in the video world, Ryan explains some concepts and content that will certainly stand the test of time.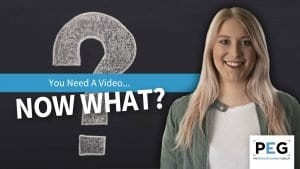 Account Manager, Claire, takes you through the first questions to ask yourself as you get your video project started.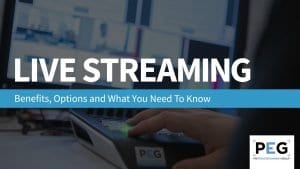 There is A LOT to know about live streaming. And our team is here to answer questions, provide options and help guide you as you move from in-person events to a live stream alternative.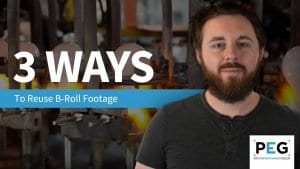 No video shoot? No problem. There are plenty of things you can do to repurpose and reuse existing footage you might have.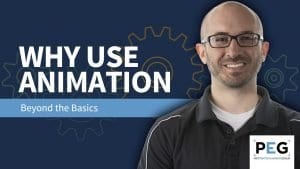 Whether by itself or combined with video, animation is a great way to bring some real magic to your video project.  
User-Generated Content isn't necessarily new, but it has made a big comeback in a world where everyone is working from home.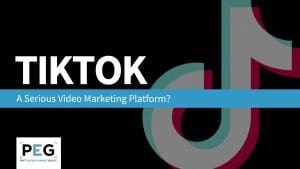 No longer just a place for Gen-Z, Tiktok's rapidly-growing audience and various ad options has made it a go-to app for brands.
Written by: