Objective/Requirements
Objectives
Showcase a renewed energy around the Indians brand
Create a piece that primarily appealed to a millennial audience
Build excitement for the new season and re-opening of the newly-renovated ballpark
Depict a wide variety of elements that are all part of the Progressive Field experience
Create a piece that could evolve throughout the season
Requirements
Creation of a high-end :30 piece that would be showcased on television
User-friendly project files
Discovery/Concepting
The Cleveland Indians approached us to help them create this television commercial, along with another one of their partners, TWIST Creative. The Indians worked with TWIST to create the concept and storyboards for the piece, and turned to us to help bring the piece to life.
We collaborated with the Indians on a plan to create all of the elements and give the spot a look that would stand out, all while working within a timeline of less than a month to create it.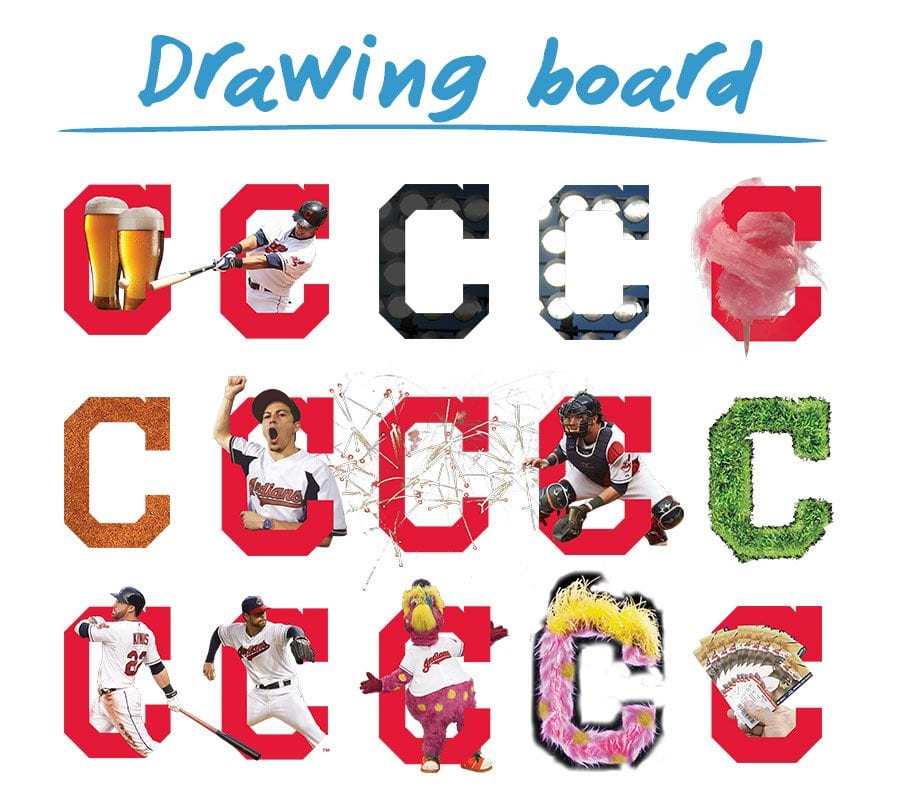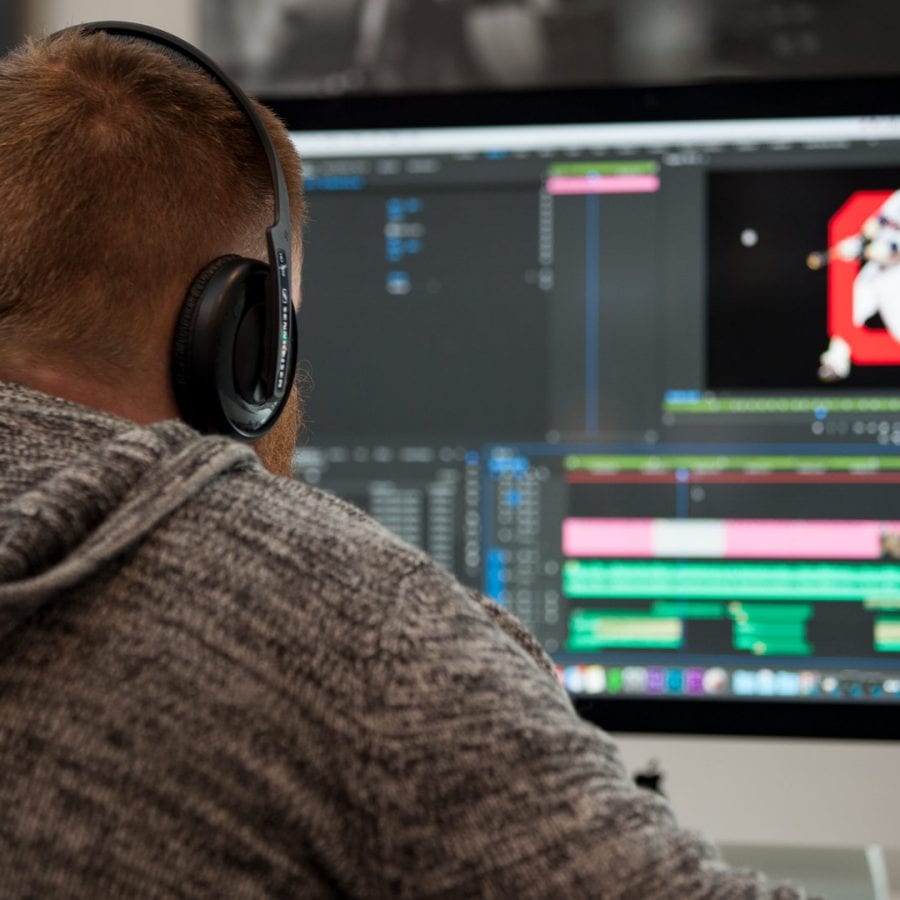 Video Creation
Our team went to work, animating the elements, rotoscoping game footage and coming up with a plan of how to create all of the different elements that would be present throughout the commercial.
We worked with the Indians to obtain all of the footage that we needed, editing to ensure the effects would be top-notch and flow well. Meanwhile, our animators were creating a variety of animation styles based around the Indians "Block C" logo, which would be the focal point of the piece. In all there would be about 25 unique "Block C" shots that would be each individually animated in the :30 spot.
We collaborated with the Indians each step of the way, incorporating their feedback, as well as the feedback from TWIST Creative to help build a piece that we were incredibly proud of and that would stand out on TV screens for months to come.
Results
Before launching on TV, the video went to testing, where it earned the highest test results of any campaign in team history. It scored especially well with the targeted and coveted millennial audience, achieving the goal that was set going into the project. Over 70% of fans that were surveyed said that they were more likely to attend a game after seeing the "We're Underway" campaign in action.
The spot made its TV debut during the Indians first spring training game on SportsTime Ohio and immediately began generating positive feedback amongst viewers, and creating a buzz on social media, where people were quick to share their love of the piece.
It would continue to run not only during spring training, but throughout the season, evolving along the way, thanks to the user-friendly files that we were able to provide the Indians internal production team. This allowed them to keep it fresh throughout the year by adding additional elements.
The re-launch of Progressive Field proved to be an enormous success. The team saw a rejuvenated atmosphere in the ballpark throughout the season, and new areas, like The Corner and neighborhood districts in the ballpark, proved to be a hit with the millennial audience that this commercial spot helped reach.
The impact of the commercial lasted well-beyond the conclusion of the 2015 season. In February of 2016, we received a silver ADDY Award a the 2016 Akron ADDYs, in the category of Animation and Special Effects.