Favorite 2021 "Big Game" Commercials

The best football and the best commercials are a combination we look forward to every year. Well, the football might have been mediocre, but how did the commercials stack up?? Our team scored the commercials at a 6/10 overall, but there were a few that really stood out.
Here are our favorites spots from the "Big Game" last night:
2021 Toyota Big Game Commercial: Jessica Long's Story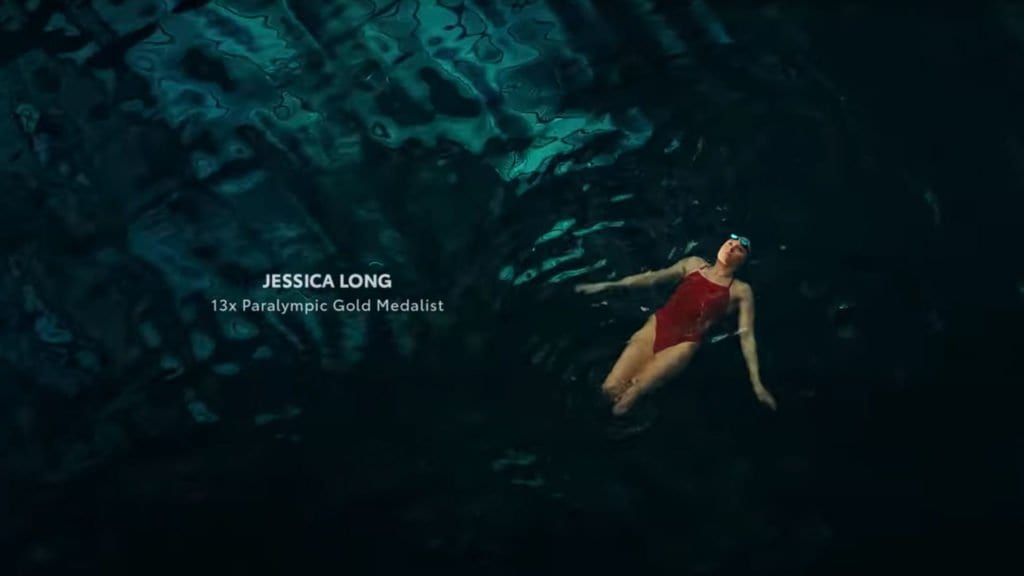 No Way Norway | Extended Big Game Commercial | General Motors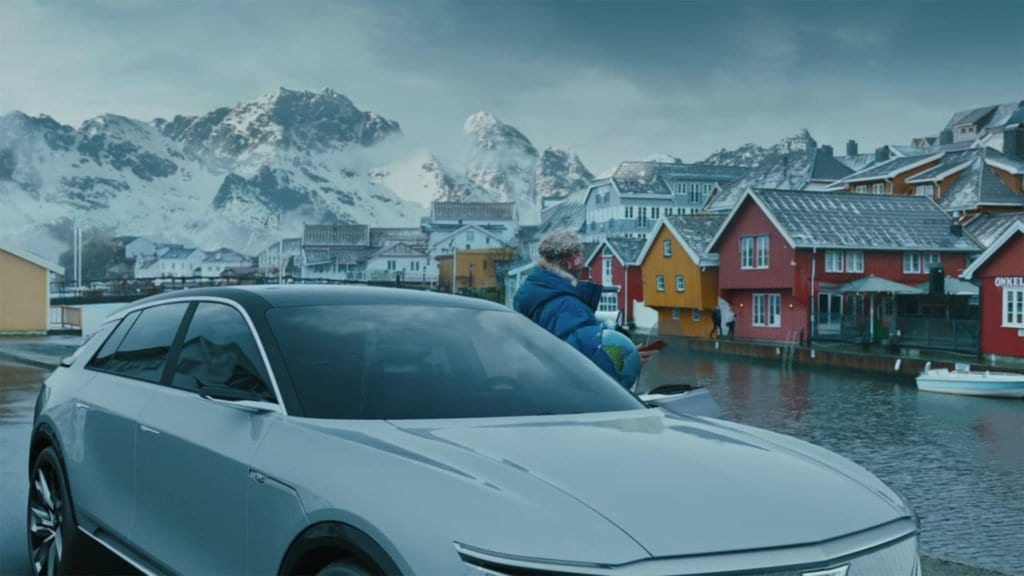 Amazon's Big Game Commercial: Alexa's Body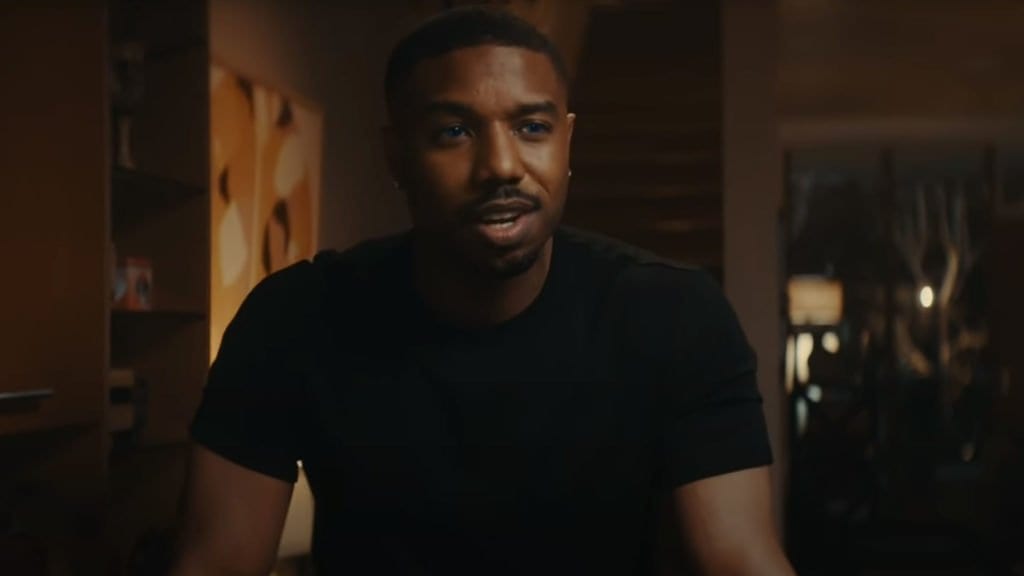 M&M'S Super Bowl 2021 (featuring Dan Levy) - "Come Together" :30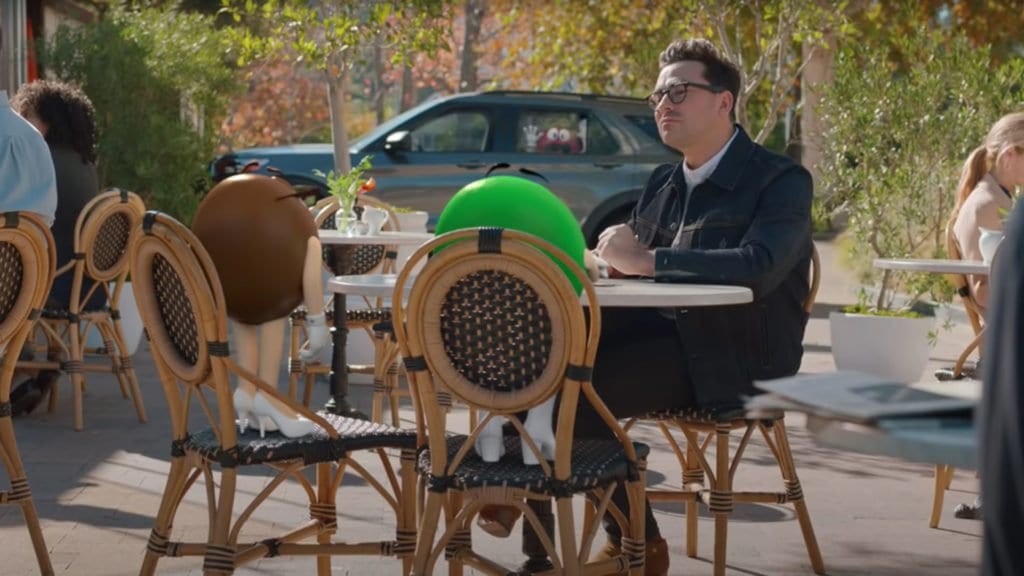 Certain Is Better | Rocket Mortgage Super Bowl Commercial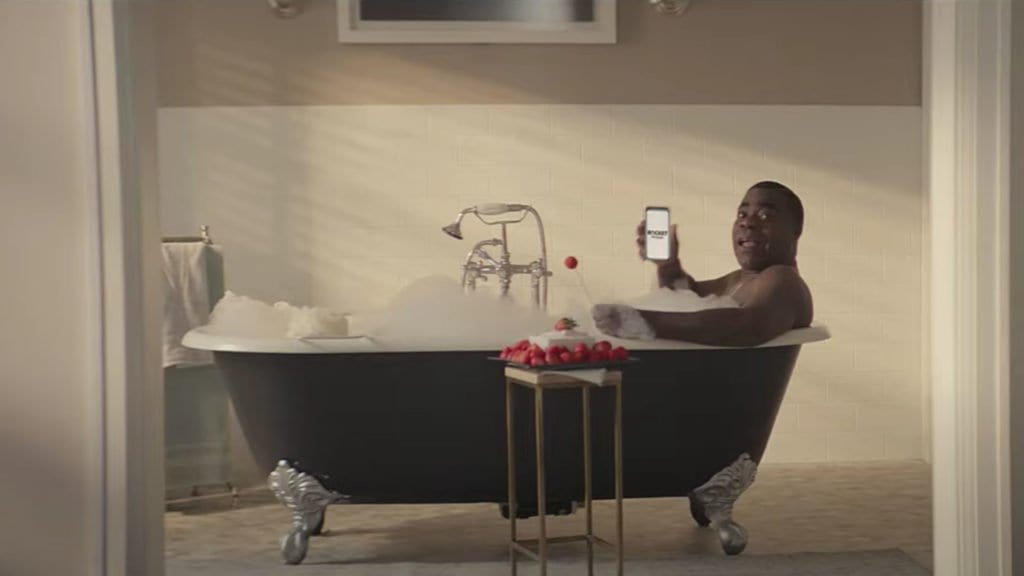 Paramount+ Expedition | Sweet Victory | Super Bowl LV Spot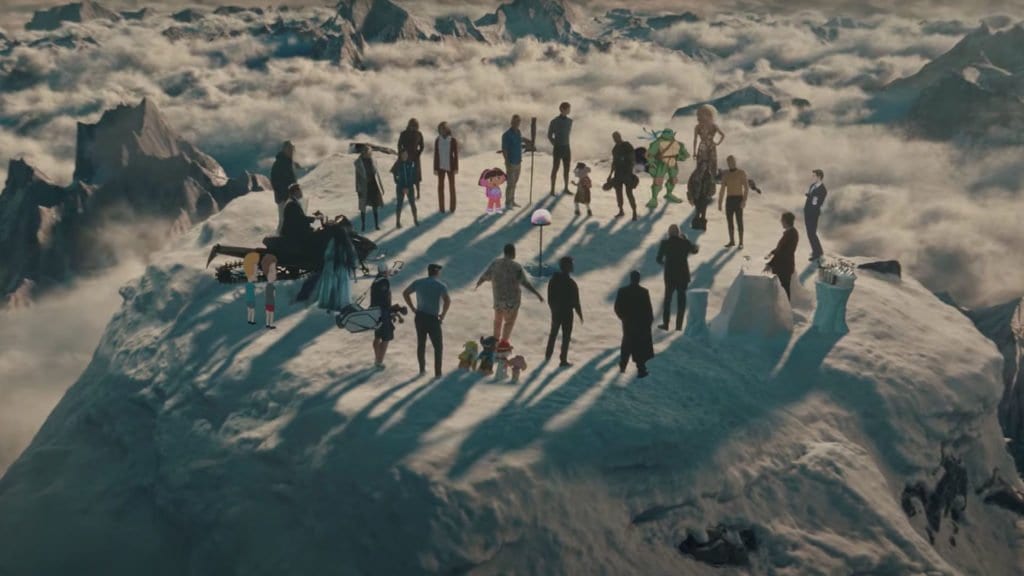 Michelob ULTRA Organic Seltzer | "All-Star Cast"
Bud Light Seltzer Lemonade - Super Bowl LV - Last Year's Lemons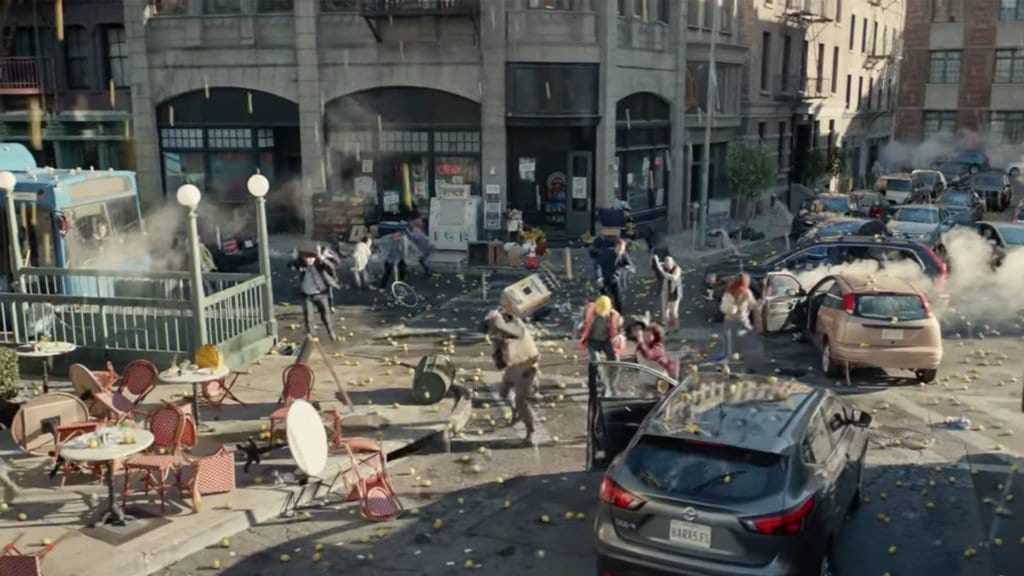 What were your favorite spots?
Written by: