Post Production World
I flew into Las Vegas on Friday unsure of what to expect from the NAB conference. But the detail of the classes I took for Post Production World were incredible. And they prove no matter how long you have worked hard in a field there is always more to learn.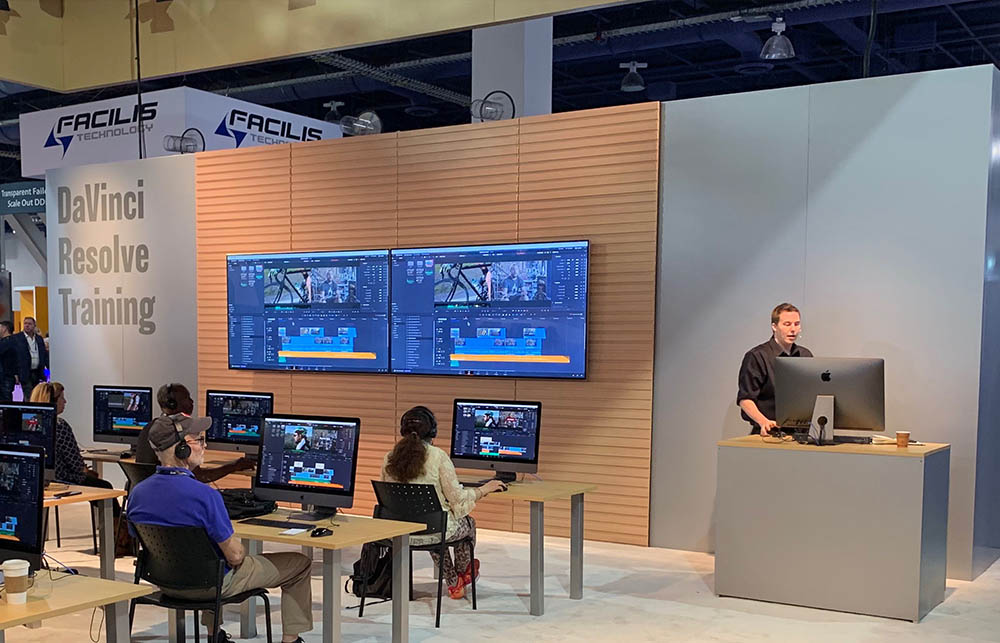 The people teaching the classes are faces I have seen in many Lynda and Creative Cow tutorials, they are widely recognized as some of the best in our field and to be learning from them and getting to talk to them about common editing and shooting issues is such an amazing resource. Other than classes, Post Production World also has seminars at the beginning and end of every day with even bigger names in our industry! I learned about Davinci Resolve from the lead colorist on CW's "The100" and he was amazing! I love color correction and listening to someone who only does color and has become so successful was awesome inspiration. Here are just a few of the classes I was able to take on Saturday and Sunday:
Mastering After Effects Expressions
Mastering Color In Adobe Premiere Pro
Aerial VR Techniques and Resources
Working Faster and Smarter in Premiere Pro
Log Correction and Creating LUTs
Motion Tracking and Warp Stabilization in Adobe After effects
I have pages and pages of notes from all of these classes and I wish there were five of me so I could've taken all of the classes I wanted to.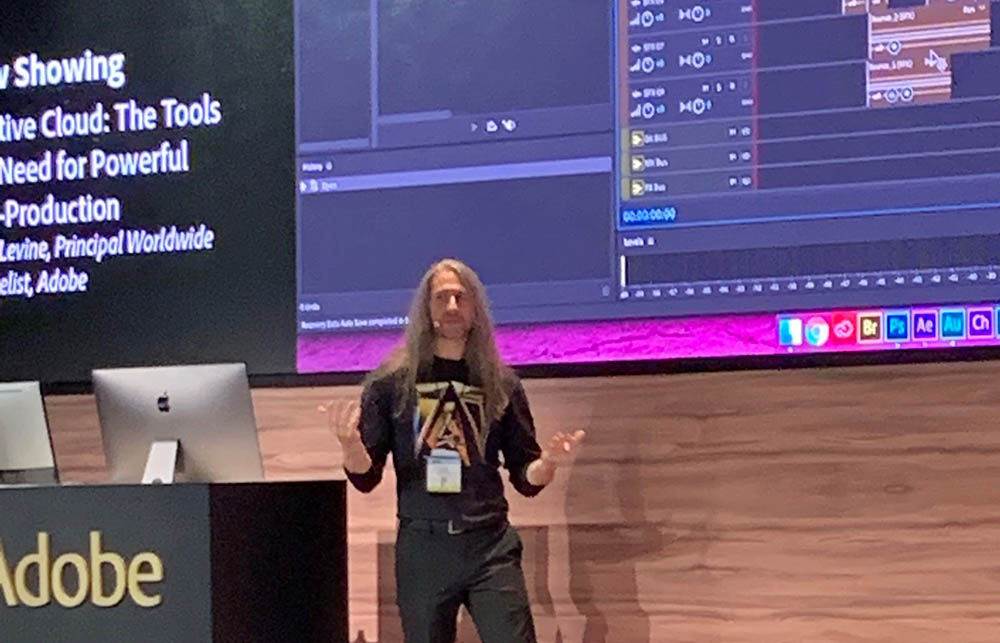 A big moment for me that legitimized this conference was when an instructor solved a huge problem in Premiere that even our best editors struggle with and the audience went nuts, including myself and a friend I had met here. It was such a cool moment to be in a room full of people who understand the frustrations of our work, and who appreciate this as much as I do. I will be writing another blog regarding the show floor and my impressions overall but I really want to stress how helpful and incredible the classes have been for me as an editor. Imagine taking a course on Lynda.com for after effects expressions, and being able to raise your hand and have the instructor answer any questions you have.
That is what this whole weekend was for me, it was mind blowing.
Written by: